It was the mid-1990s, and in a town known more for its steel production than tap dancing, that six guys formed the now world-famous Tap Dogs.
Created by Dein Perry, has he come a long way from learning tap in a garage behind his dance teacher's house in Newcastle, Australia.
In 1995, the Tap Dog's high energy show, which is a unique blend of tradesman, meets tap dancer, meets rock star became an instant hit of the Sydney Theatre Festival. It was their world premiere, and the success was infectious.
Since then, the show has toured the world, appearing in 330 cities on six continents. If that statistic isn't impressive enough, they have also been seen by over 12 million people! And they know how to win an award too, having picked up an Olivier award in the West End, a Pegasus Award at the Spoleto Festival in Italy and an Obie in New York.
There is nothing like it in the entire world, and nothing will be able to replicate it. It's a whole mixture of tap dance and construction and rock n roll.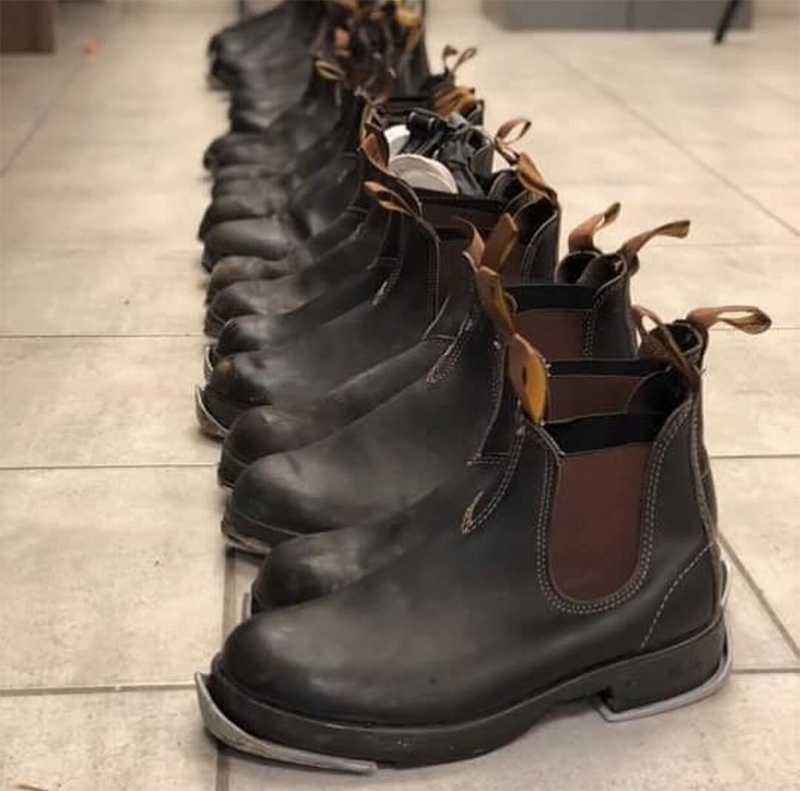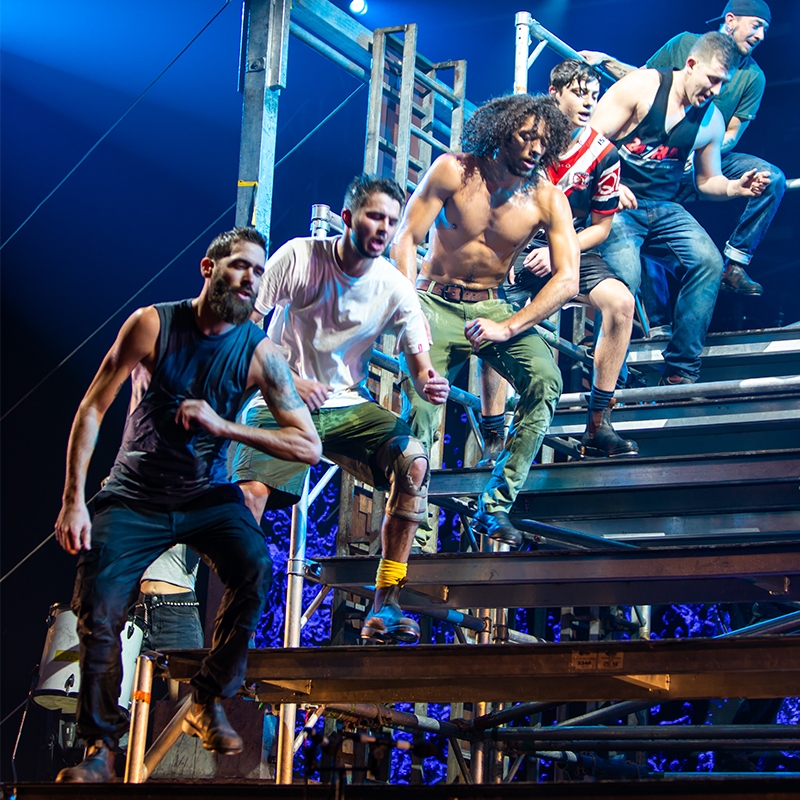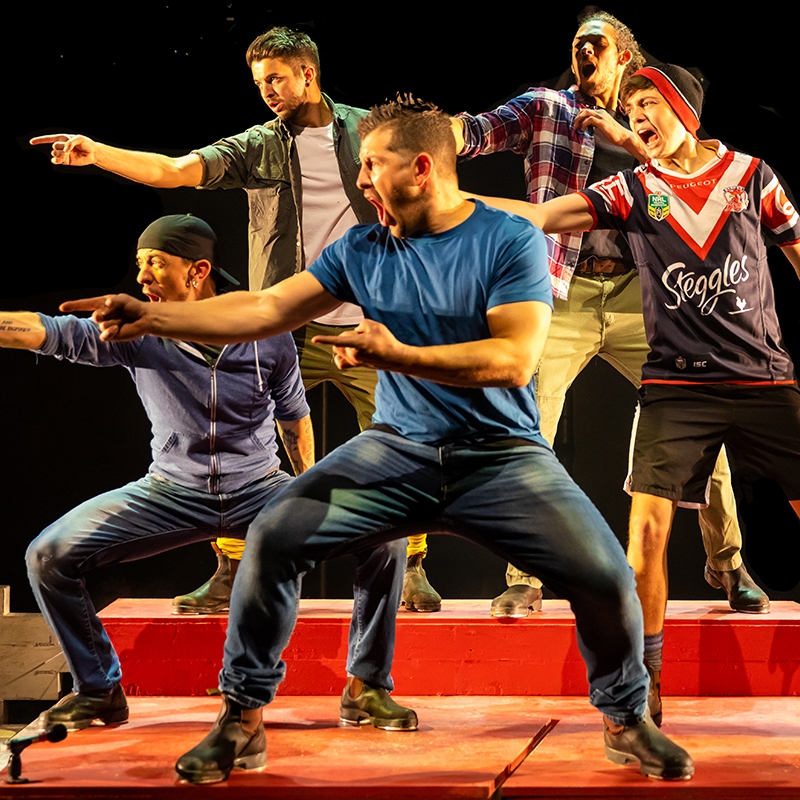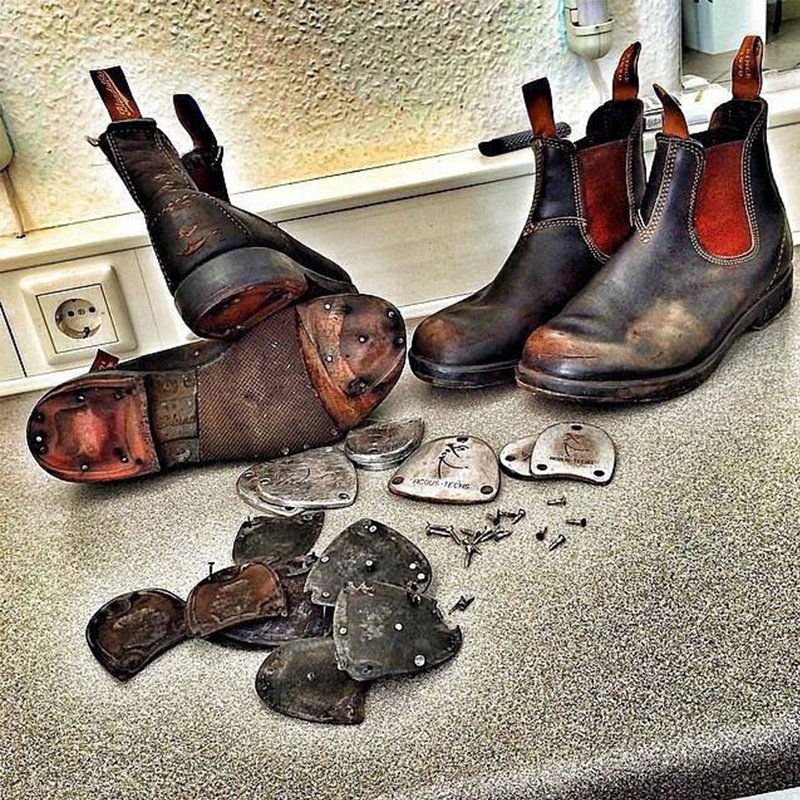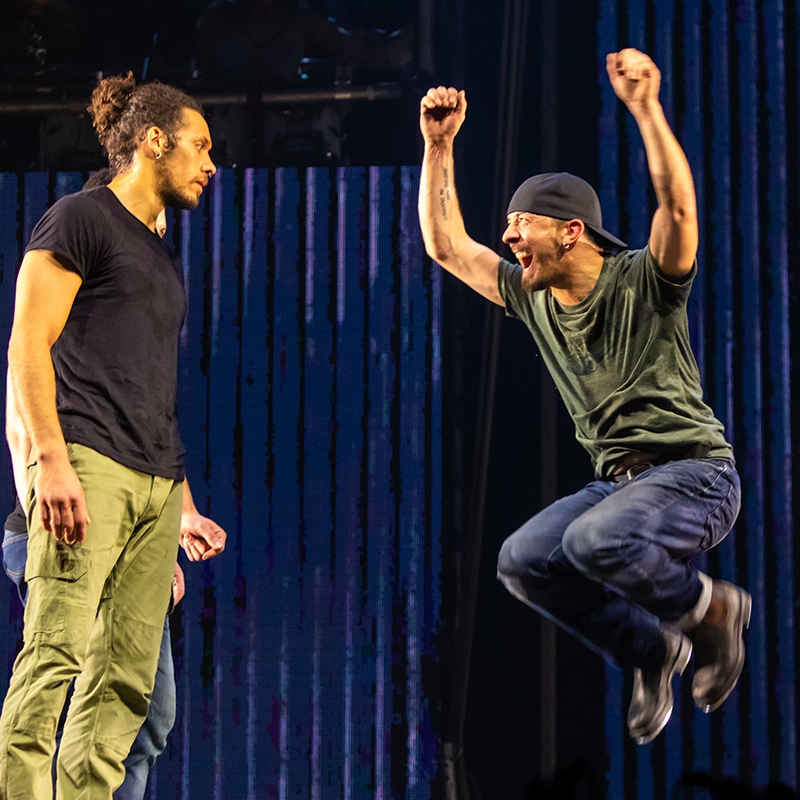 Above: Listen to the Tap Dogs' story
Today - 25 years on, their story continues to take the world by storm with sell-out tours around the globe.