50 Years of the Original 500 Series
There's a reason we call our beloved 500 Series "The Original." Even after 50 years, not much has changed. That's because the initial design and technology has stood the test of time, adapting to an ever-changing environment and remaining one of our most-loved.
Designed in the 1960s, the 500 Series epitomizes everything that is Blundstone.


Born out of an innovative elastic-sided Chelsea boot design, the Original 500 Series was immediately popular. With more than 25 million pairs of 500 Series sold, our original remains a cornerstone of the Blundstone range.
Like all our boots, the 500 Chelsea boot was built from the ground up. Its rugged, all-rounder charm appealed to farmers, builders and workers who toiled on their feet all day.
As the decades rolled by, the all-day comfort, easy on/easy off design and timelessness of the boot has seen the 500's audience grow to adventurers, creatives and functional fashion wearers globally. The 500 has remained relatively unchanged since the '60s, a testament to the craftsmanship and longevity of the Blundstone brand.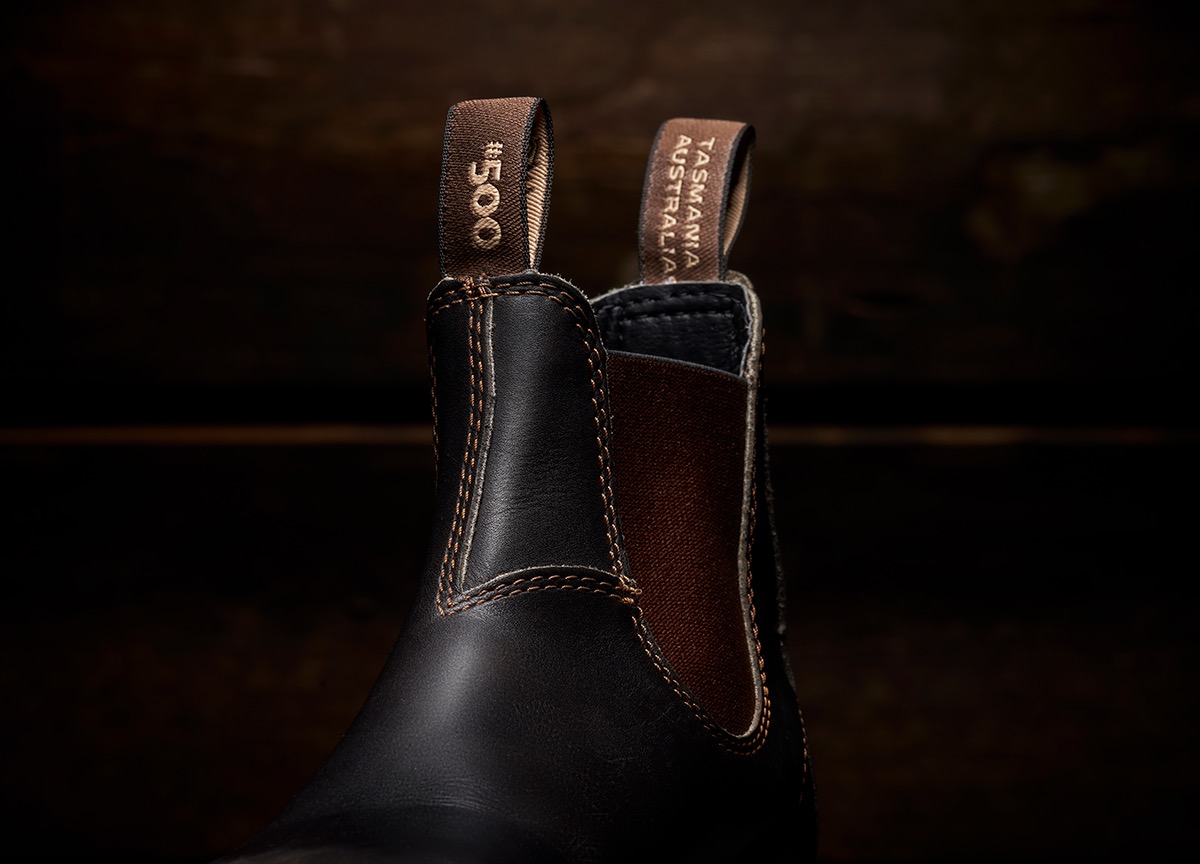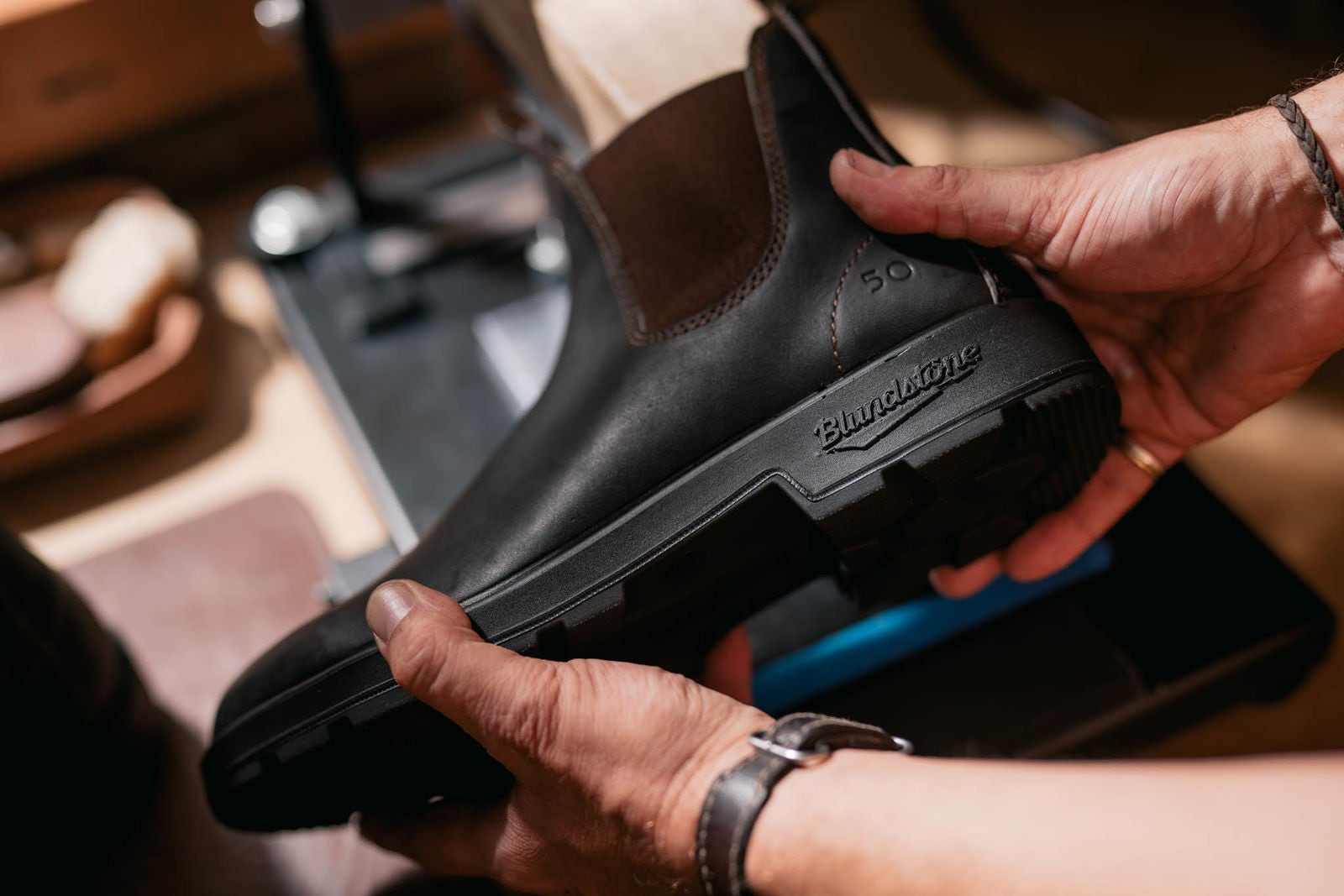 The Original Everywhere Life Takes Me Boot
The 500 Series is a universal boot that straddles dusty terrains and concrete jungles with ease. It pairs as well with jeans and work shorts as it does with skirts and pants. Crafted from premium leather, for a smooth, seamless finish, it looks great, wears better and goes just about everywhere.