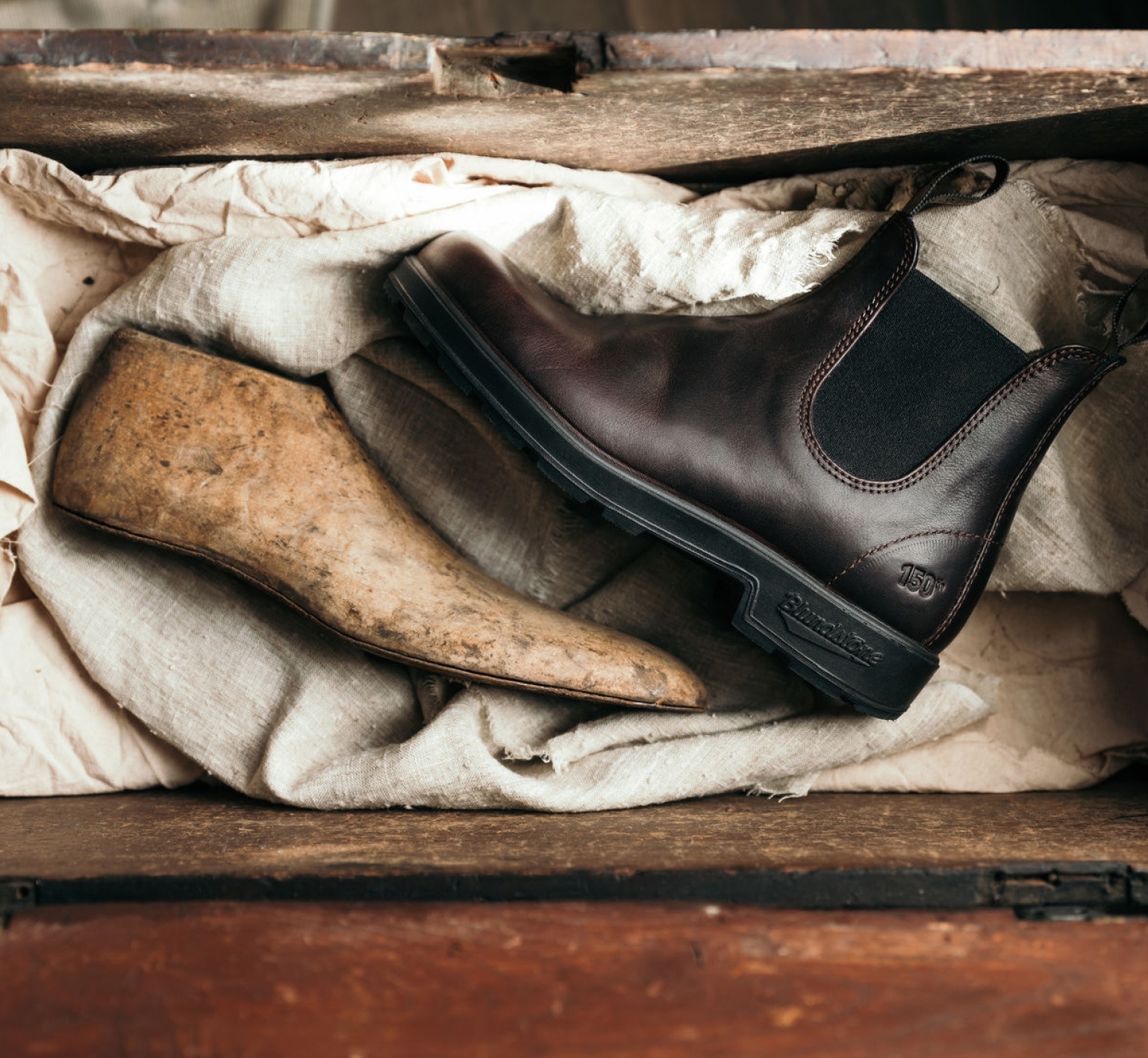 OUR PRODUCT
MADE TO LAST
We pride ourselves on the quality of materials and the skills required to craft our boots. Tough, durable and designed to last.


Considered design and innovation
Everything from sole technology through to stitching, laces, leather and linings are carefully considered and tested to ensure the product will stand the test of time. From hand-picked leather to over-engineered double stitching, it ensures our products are not only delightful to wear, but are robust and fit for purpose.

We continually review our designs and material selection to understand how materials can be maximised and production impacts minimised. We encourage all suppliers and partners to invest in innovation and sustainable advancements in production.
Mindful consumption
We design products not just to last but to make sure we use materials efficiently and minimise wastage where possible.

Through detailed processes we ensure the maximum yield can be achieved on each piece of leather to reduce wastage.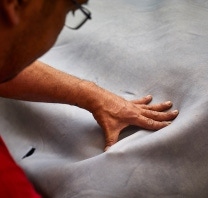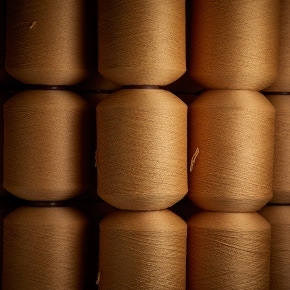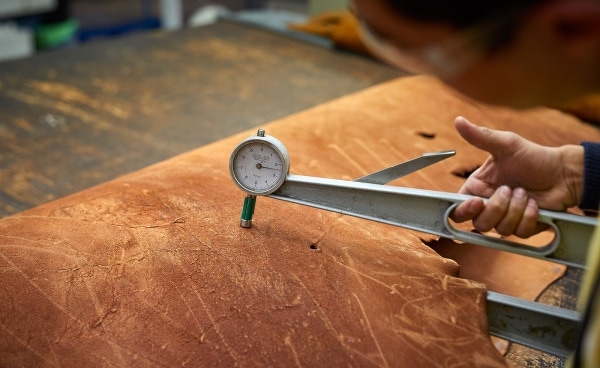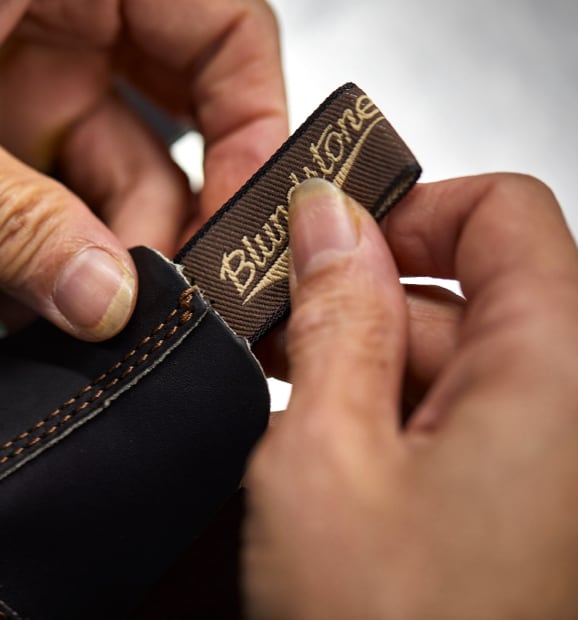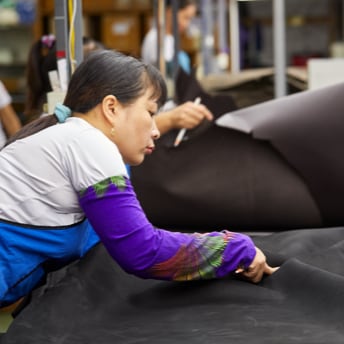 Selectively sourced materials
We work closely with Leather Working Group (LWG), the peak body for accreditation and sustainable practices within the leather industry, to source 95% of our leathers. We value this group for their environmental assessment tools, audit protocol, rating systems and third party services. It also encourages upstream suppliers to improve their own environmental practices.

We are trialling more environmentally friendly tanning processes to minimise water consumption, with the goal to use waterless methods.

Animal welfare is top of mind, and we ensure our partners treat animals respectfully and humanely.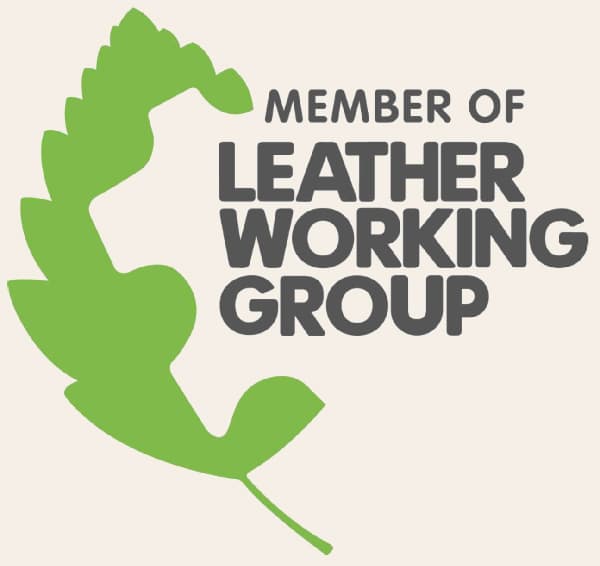 Recycled & recyclable
Examples of where we maximise the use of recycled and recyclable content includes returning offcuts from our gumboot products back into the manufacturing process. Some of the PVC waste from manufacturing is processed, diverting 10 tonnes from ending up in landfill each year, and instead being recycled into the inner material for garden hoses.