Growing up on her family's dairy farm in New Zealand's North Island, Analiese Gregory was dubbed 'The Goat Whisperer' by her parents.
Since then she's crossed continents (several times), worked in some of the world's most exciting restaurants, and has accrued a long list of personal achievements. She now finds herself living back in the country, with a rabbit, some chickens and a herd of misbehaving goats (although she's not quite 'The Goat Whisperer' just yet).
Analiese cut her culinary teeth with the likes of Michael Bras in France, working in kitchens in England, running a pop up restaurant in Fes, Morocco, and working alongside Peter Gilmore for several years in Sydney's Quay restaurant. An offer too good to refuse moved her to Tasmania and Analiese became head chef at Franklin. Analiese made her mark on the restaurant and saw Franklin receive two hats under her kitchen guidance.
She hung up her Franklin apron in November 2019 to pursue other adventures, while having some much needed downtime. Although she's been far from idle. An avid forager and diver, Analiese's second skin is a wetsuit to brave the cold but clear waters of Tasmania in search of abalone and sea urchin. If her Instagram is to be believed, she's a deft hand on the fishing rod too, pulling in local flathead and other species. But a true lover and heralder of vegetables, she's followed the produce south. Much of Quay's top quality vegetables came from Tasmania, and now she's where the produce is, having made herself familiar with local market gardens and producers across the state.
I was living in this drafty house with rats in the ceiling. I'm like really, what am I doing here?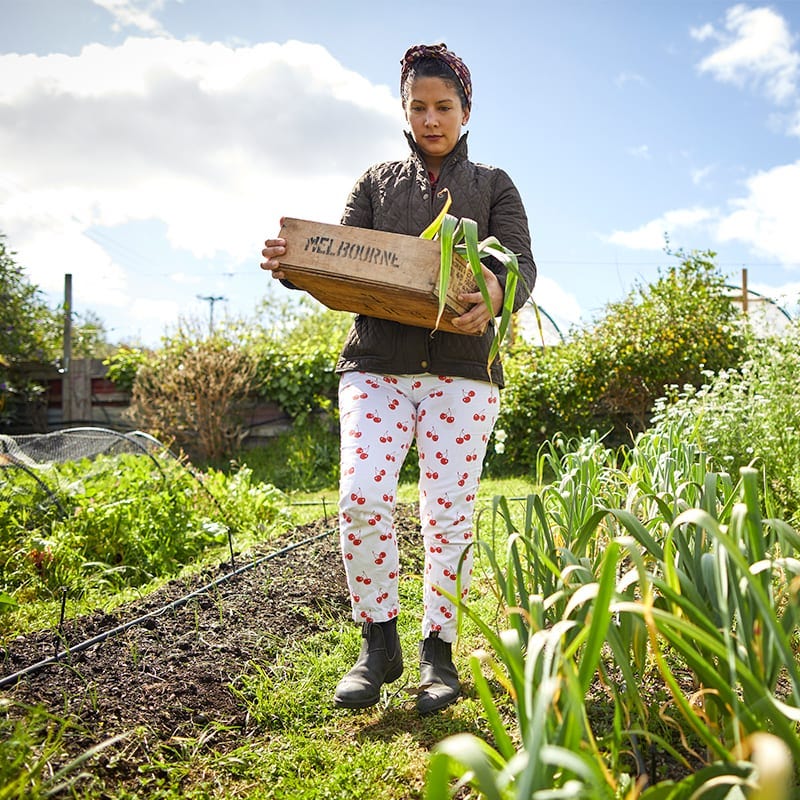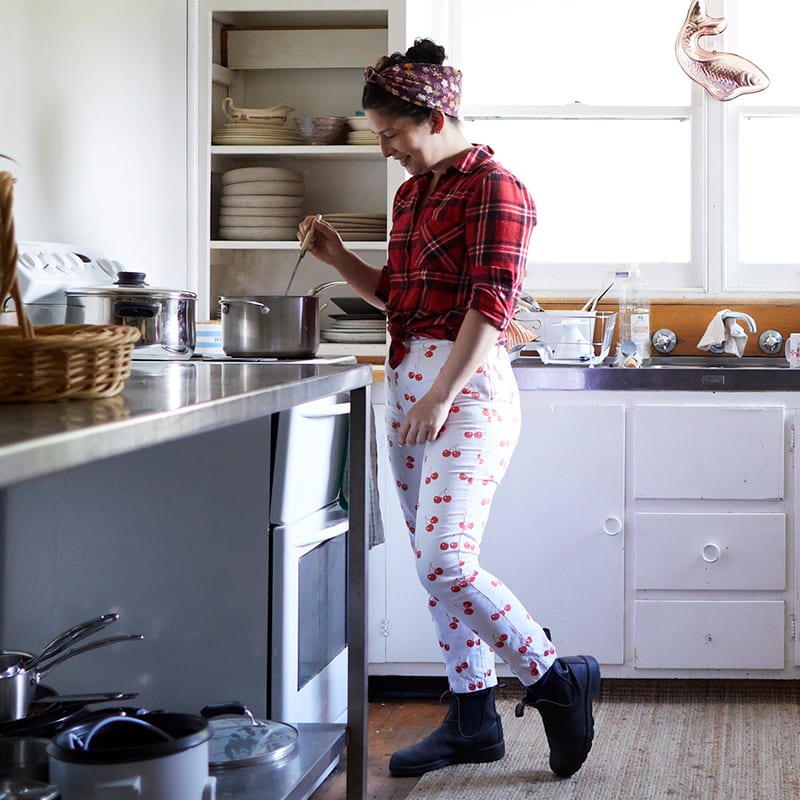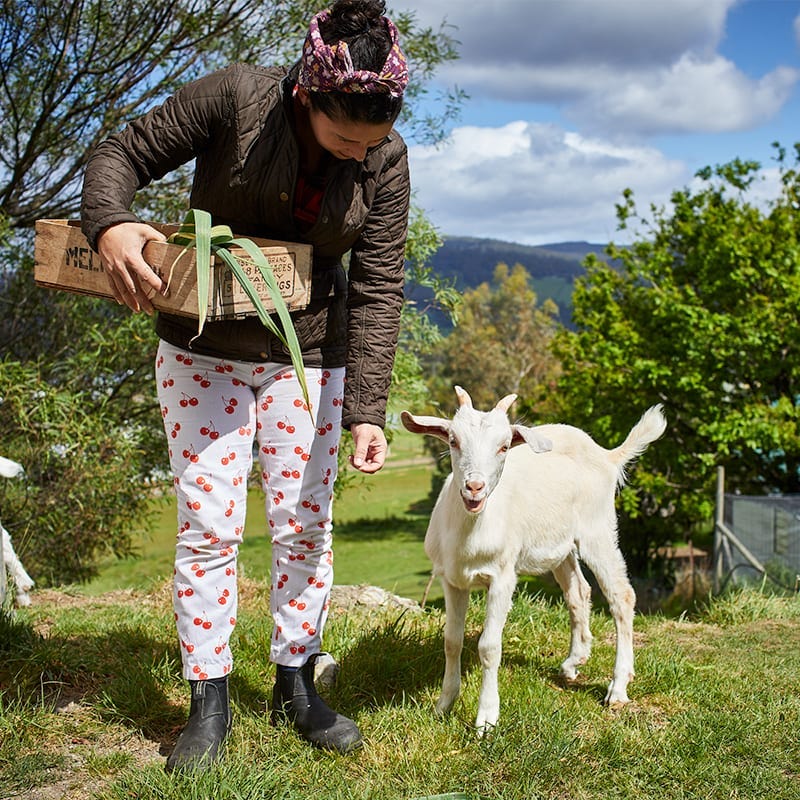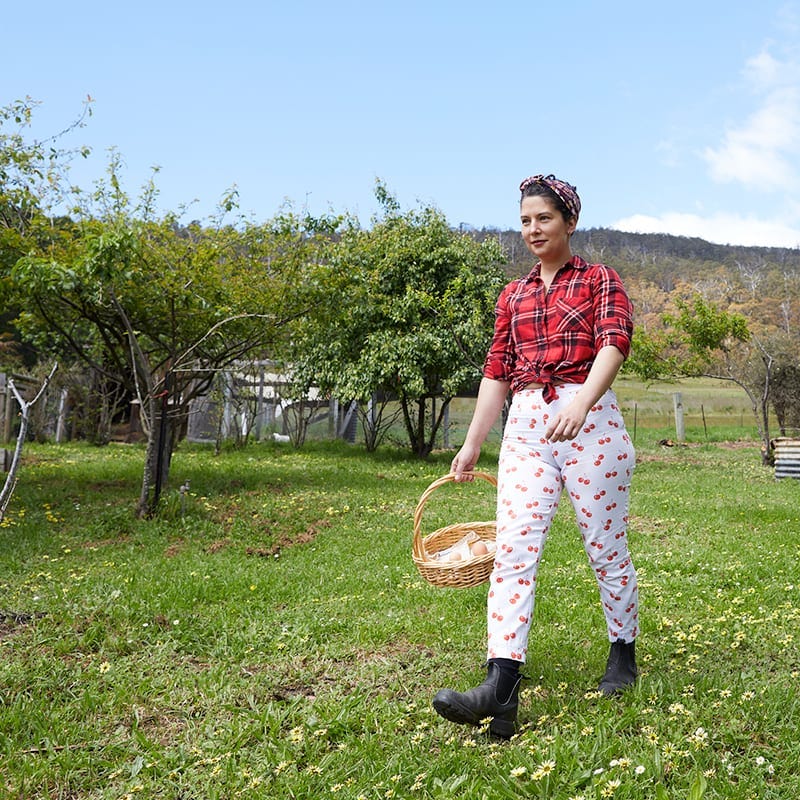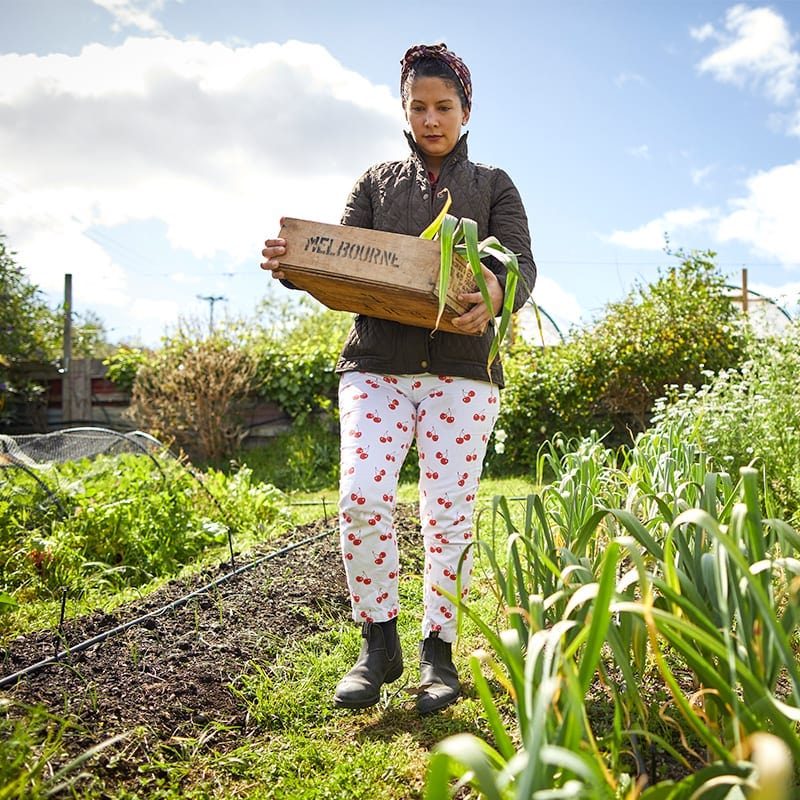 Above: Listen to Analiese's story
Analiese is busily working away to complete her first cookbook, she just completed a stint in the kitchen at the Australian Open in Melbourne, and she will commence a cultural residency in Hobart. The residency, with Detached Cultural Organisation, will see her present a series of unique and intimate dishes created from what she's able to forage, dive, preserve and ferment, supplemented by local producers, with the aim on focusing on sustainable culinary practices. Sign us up!