It takes a certain type of person to commit themselves to 24 hour endurance racing on a single speed bike.
24 hours. Mountain biking. On a bike. With no gears. Powered on broccoli and custard (broccoli for the minerals to stop cramping and help with endurance, and custard to give you the perfect fat to protein to carbs ratio), Brett has amassed an impressive number of racing stats in his decade at the top of the singlespeed world. Three World Championships, five National Championships, 19 single speed wins, three outright wins and 15 times in the top five overall. Phew!
Brett has previously been quoted as saying "Singlespeeders are dumb...and immune to the feedback that the body gives us when things aren't right and in pain". So what then makes someone get back in the saddle again, and again and again to defy their body's cries for help? According to Brett it's the camaraderie of 24 hour solo races that, it seems, can't be beaten. A desire to see others succeed even at your own personal cost.
When I used to race 24 hour solos, I used to wake up at 2 o'clock in the morning in a cold sweat, full blown panic attack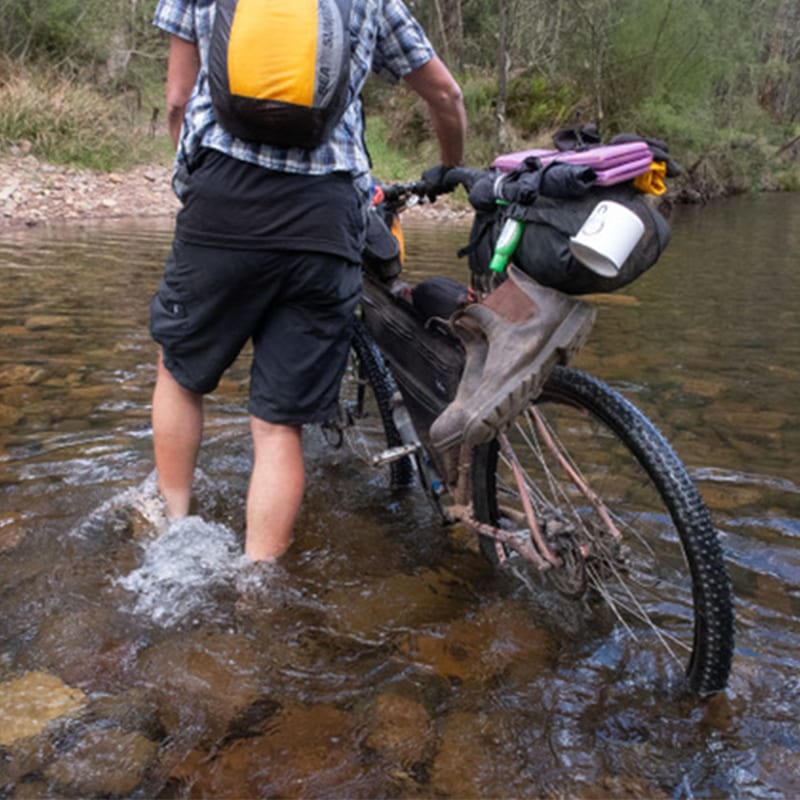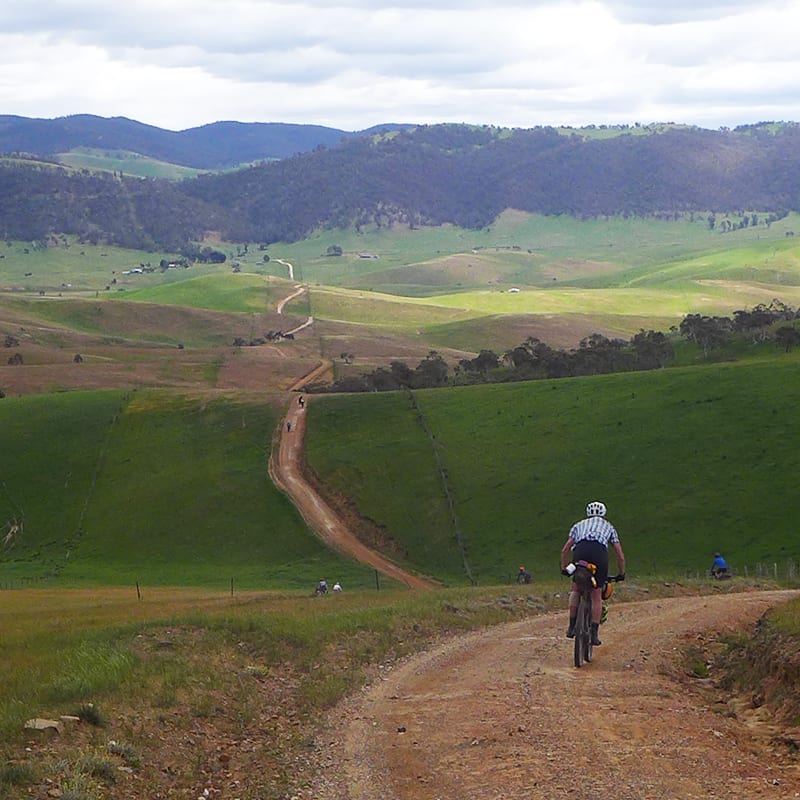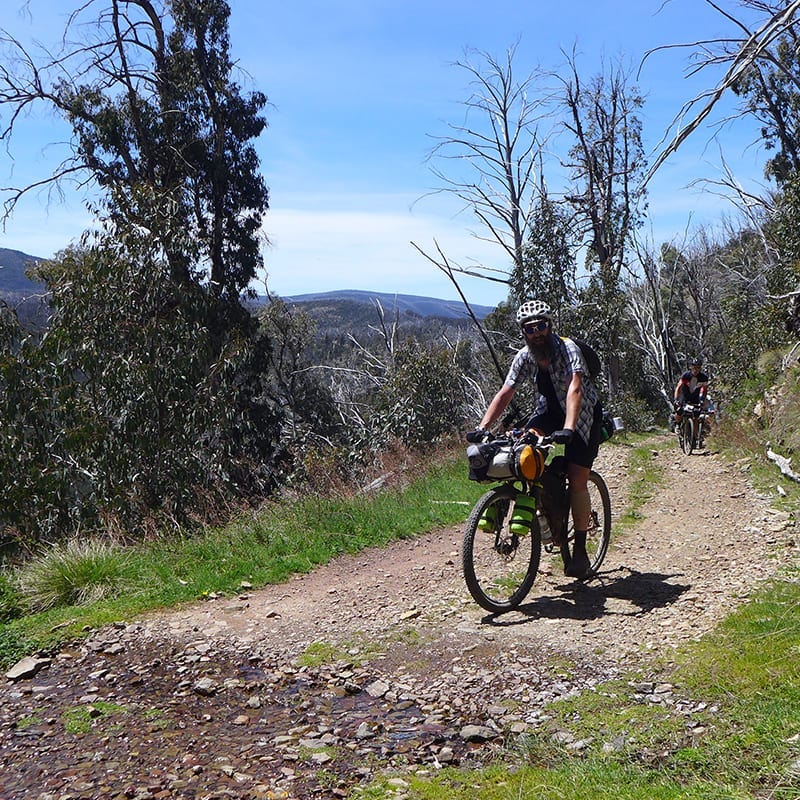 Above: Listen to Brett's story
When he's not racing endurance races, he considers his adopted hometown of Canberra as his favourite place to ride. Brett is never far from two wheels. Holidays for him have included a month long mountain biking trip around Colorado camping by the river. Or his "Inner North Dads Ride" INDR group in Canberra who ride together every week and do an annual ride abroad - whether it be from Canberra to Melbourne through the Snowy Mountains/Alps or 10 day road loops in Japan and South Korea. Perhaps his dedication comes from a lack of distraction (Brett doesn't own a mobile phone), or his determination (his impressive beard started out as a "beard off" challenge with a guy called B-Rad. Brett won).
While his racing career is a solo effort, cycling is a family affair - working through race plans with his dad, attending meets with his wife and young family, and weekend rides with his children. He's recently hung up his professional cleated shoes, but riding is in his DNA. Next up, he wants to explore more of his home state of Tasmania, with a growing list of impressive mountain bike tracks to ride.