From Tasmania to France and back again. This 2nd generation potter has big things ahead.
The daughter of a ceramicist Georgie grew up above her father's studio in the tropical Blackall Range in Queensland. She naturally absorbed an interest in pottery from a young age, and upon moving to Tasmania in 2012, she decided to study under the watchful eye of her father, George.
From her very first lesson, Georgie was hooked and fell in love with the meditative nature of creating something from a ball of clay and perfecting it into a beautiful vessel.
In 2015 Georgie and her father collaborated to create an earthenware range under GV Pottery, how fortunate that they share the same initials! This was their first project together, and starting small, they focused on tableware, and as their interest grew and production increased, their design and range expanded.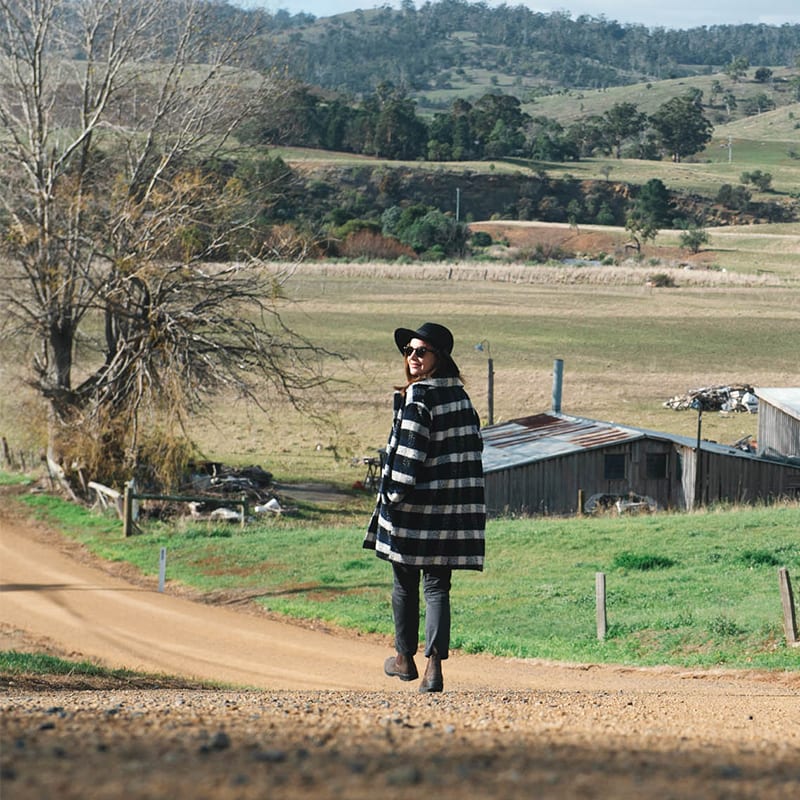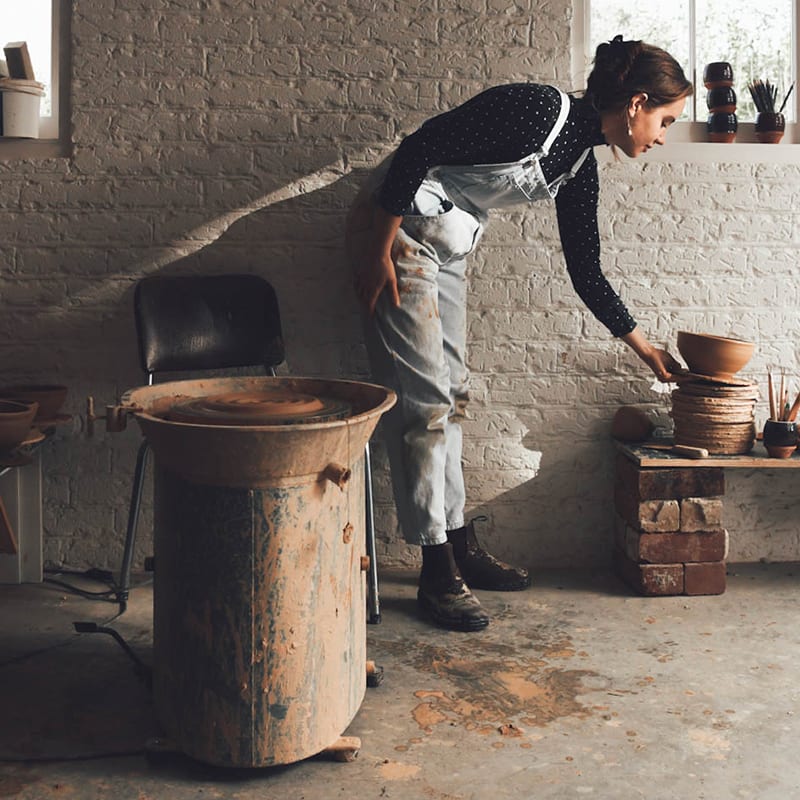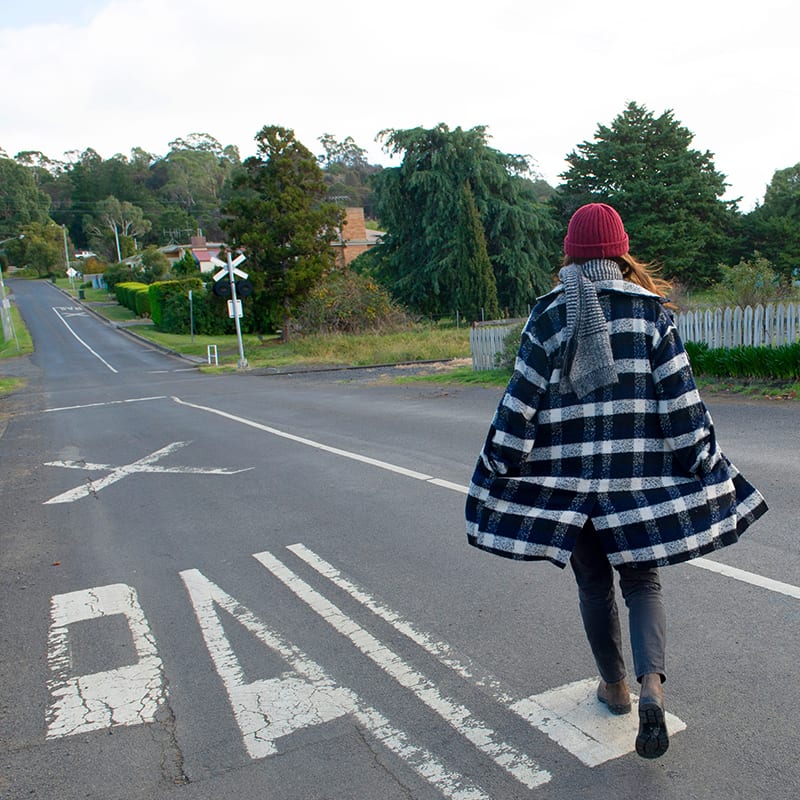 Above: Listen to Georgie's story
2017 saw Georgie adventure to Europe, where she lay her bag down in the south of France to study under her mentor and world-renowned ceramicist, Ariane Coissieux. Fast forward twelve months, and Georgie returned home to Tasmania, where she now creates her own unique, individual pieces on the pottery wheel in her studio in Richmond. When she's not behind the pottery wheel, Georgie works as an art technician, as well as teaching ceramics as part of Mona Museum's 24 Carrot Garden Programme.
Not one to sit still in 2019 Georgie and five other creative folk opened the Australian Ceramics Triennale with their ground-breaking Constellations Underground project. This experimental sound and visual live performance explored the materials of the body and of the earth with the artists creating and destroying what we understand an exhibition of ceramics to mean. It sounds impressive, right? Well, impressive it was receiving rave reviews. As they say 'watch this space' - you get the feeling that this is just the start for this creative clay throwing lady.