If I could go back in time, I'd tell my younger self that she won't need to live life at a hundred miles an hour in a big capital city—that happiness will be found facing the sea, in the middle of a forest, living close to nature.
Ingrid Eneriz is a content creator and mother, who swapped her dream of living "la belle vie" in Paris for something even better—a life in the forest of Brittany, where nature surrounds and grounds her.
Turning over a new decade is always a milestone—you take stock of your career and your family life. I'm not necessarily where I thought I would be, but I couldn't have dreamed of anything better.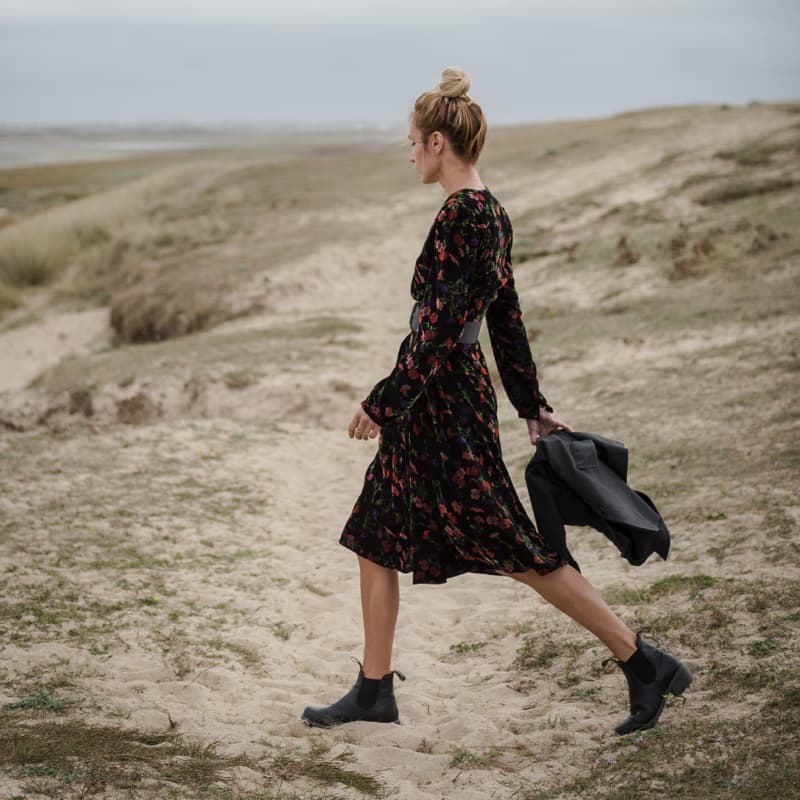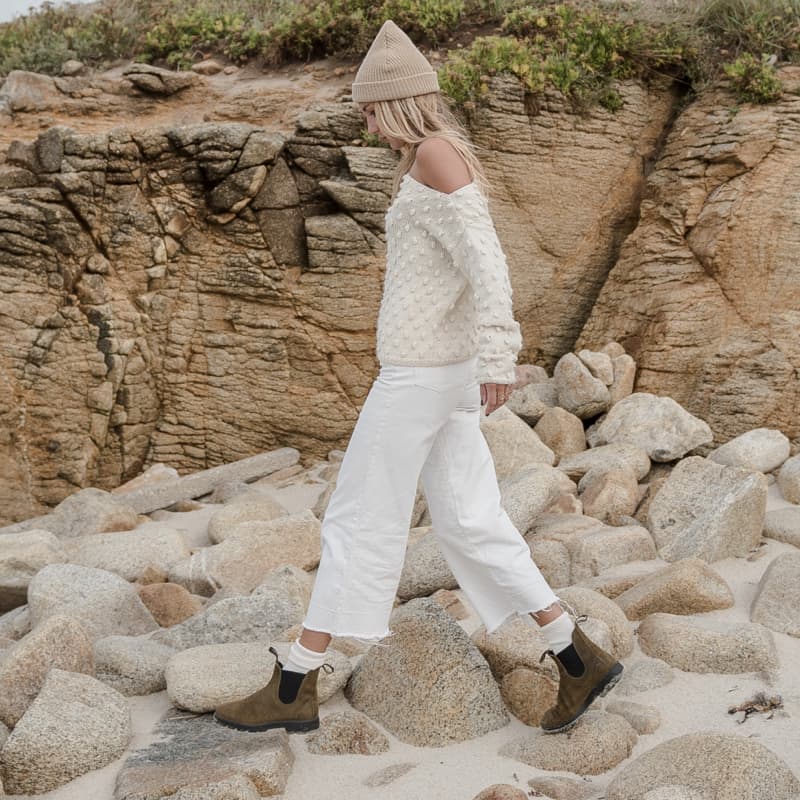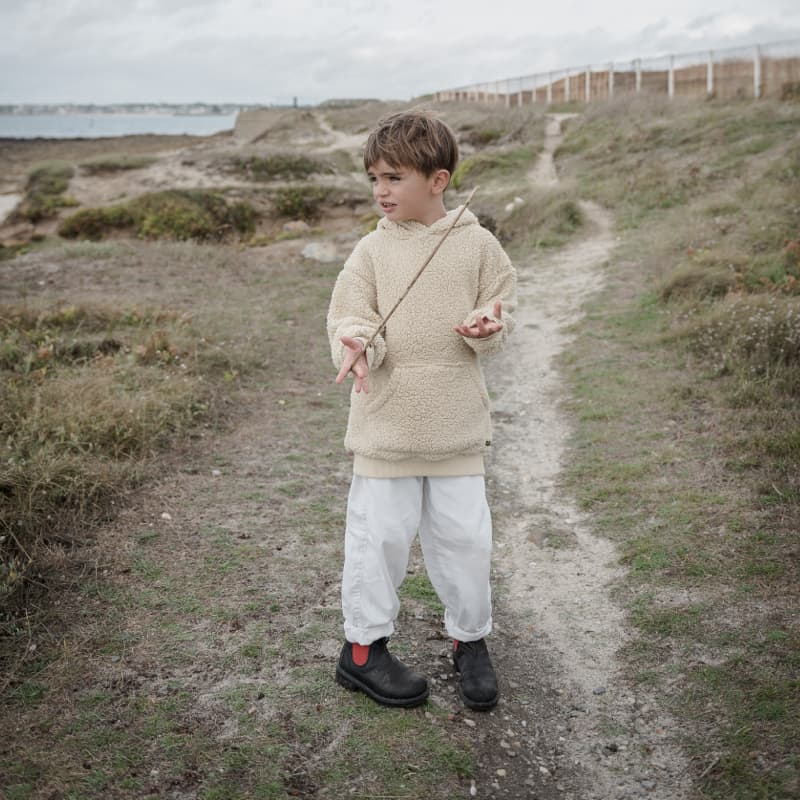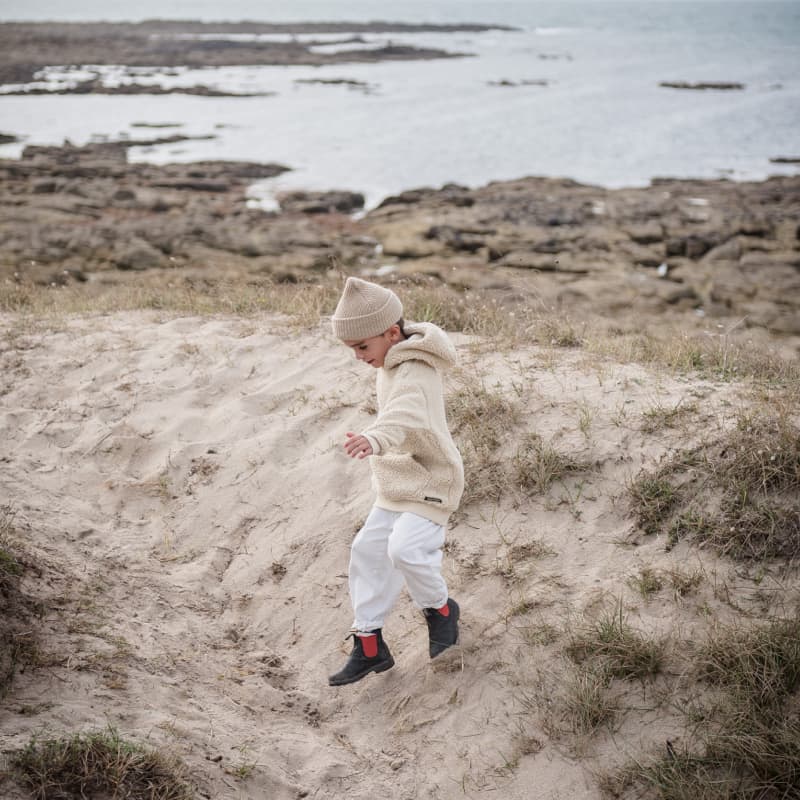 Ingrid's life is idyllic – days spent playing with her son, shooting content in her effortlessly-styled and light-filled home.
As a teenager, she was shy and lacking in self-confidence. She never believed that a life in her hometown could fulfil her and was desperate to get out for the bright lights of Paris.
And now, at 30, she could never have imagined that this life which she once imagined would be banal and insignificant is her greatest achievement. She finds beauty in the ordinary, and her home is where she finds balance and strength. For Ingrid, there is nothing more comforting than her family and there is no more beautiful place than her home.