The perfect moment is when you are in harmony with nature and instinct kicks in. Those moments are simply magical.
Jérôme Junqua is a surfer, gardener, activist and nature devotee. From a young age, he's never been far from rolling green hills, crisp blue waves, and deep brown forests. He's fascinated by the way in which nature is both powerful and gentle at the same time.
To live in nature is everything I love. I couldn't live any other way.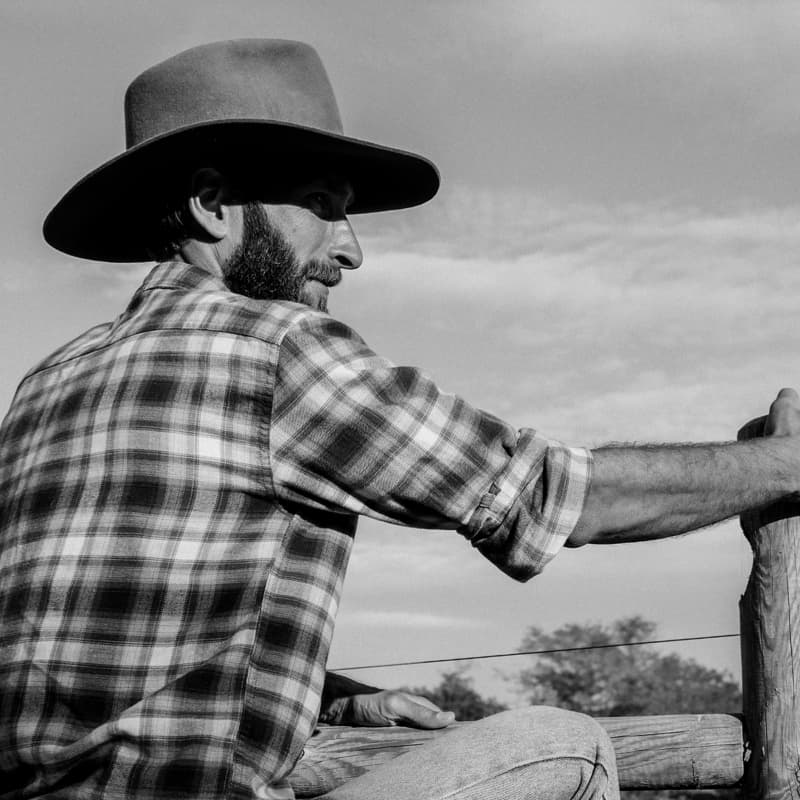 For Jérôme, nature offers precious moments of learning. He lives close to the ocean and can often be found surfing the crisp waves of the Bidart coast in the southwest of France.
His life is lived in connection with the earth. A gardener by trade, he's keen to share his knowledge and understanding of the earth with others, teaching them about the mysteries of the plant world. And this connection doesn't just extend to flora, but fauna too. His love for animals and their homes is evident in the way in which he lives his life, tending to his horses and ensuring that he treads lightly on the earth.
For Jérôme, the perfect moment is when he is in harmony with nature. He makes sure that he moves through nature in a way in that is respectful and gentle and always aims to leave it better than how he found it.