Just when we thoought our boots couldn't get any better, along came Lauren Weeks.
This Tasmanian born creative weaves—literally and figuratively—her magic into the Blundstone boots of people all over Australia.
My favourite commission pieces are always the ones that feature either the outline of Tasmania, a local mountain or some native flora. I am obsessed with this beautiful Island state and I love being able to share that with others.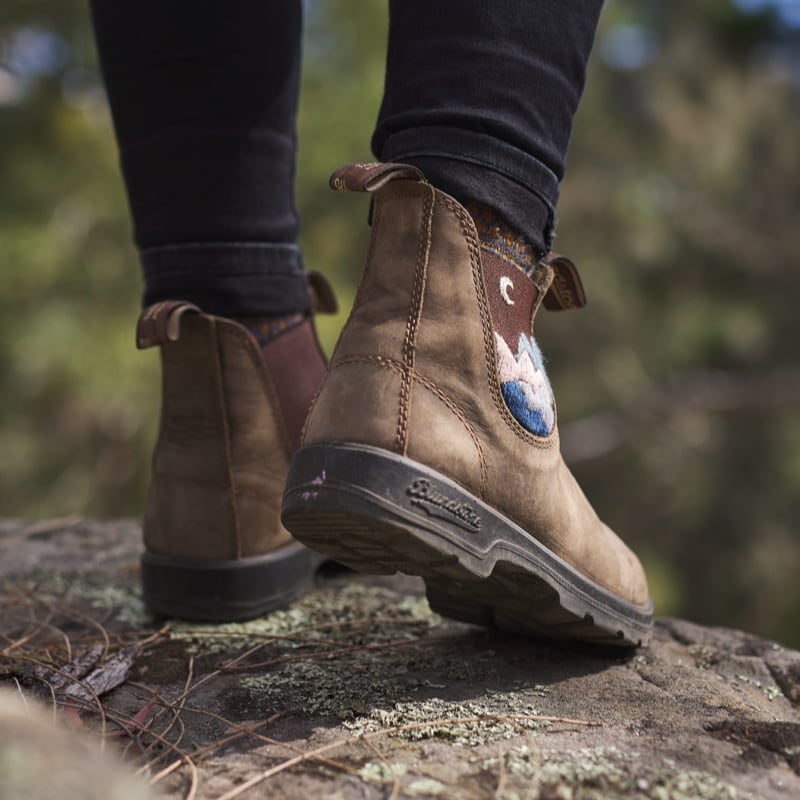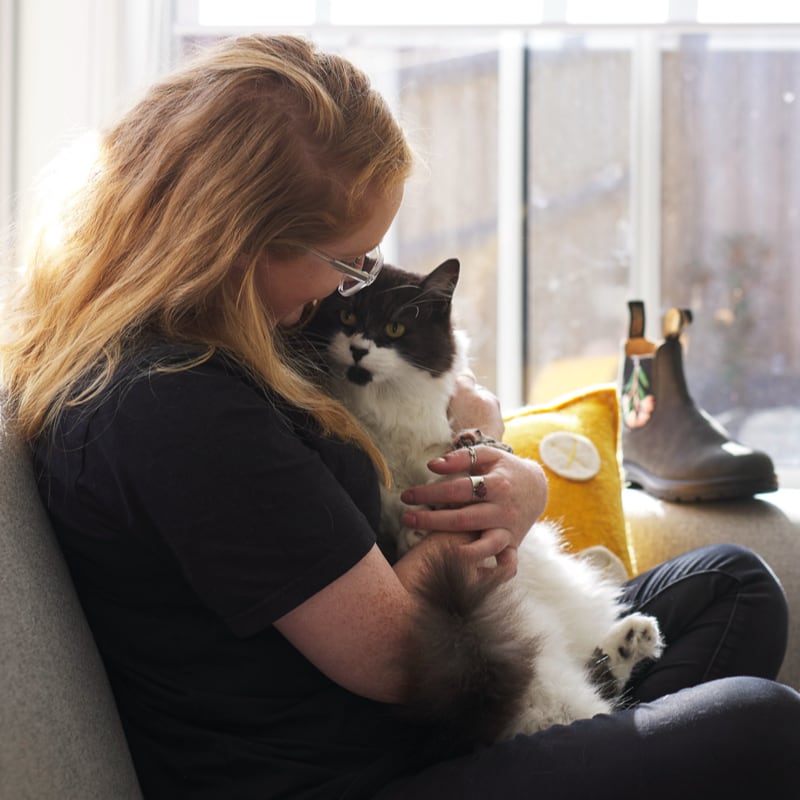 Just like it is for us, Tasmania is a powerful influence in Lauren's designs. As a lifelong Taswegian, the rugged, untouched beauty of her island home is evident in the designs she's created. From the iconic peak of kunanyi/Mt Wellington, to the waves of the Tasman Sea and the native flora and fauna, a piece of Tasmania always finds a way into her work.
She'll be keeping her day job for now, but her side hustle may soon take over. With a three month waitlist, there's certainly a strong demand for a little Lauren-loving on a pair of Blundstones. But for Lauren, her next move is to broaden her influences—with plans to do an extended trip around Australia, offering pop up embroidery work-shops and commissions inspired by the natural beauty of the vast open spaces of this wide, brown land.