25 years ago, Blundstone boots arrived in Canada on the feet of Aussie folk rock group, Weddings Parties Anything.
Mick Thomas is the founder and lead singer of Weddings (as they're affectionately known), who cut their teeth in the early-1980s pub rock scene. On a tour in Canada in the early 1990s, they gifted their well-worn Blundstones to Canadian band Hardship Post which sparked a love affair with Canucks and our boots.
Weddings always wore Blundstones on stage—we're a foot stomping band.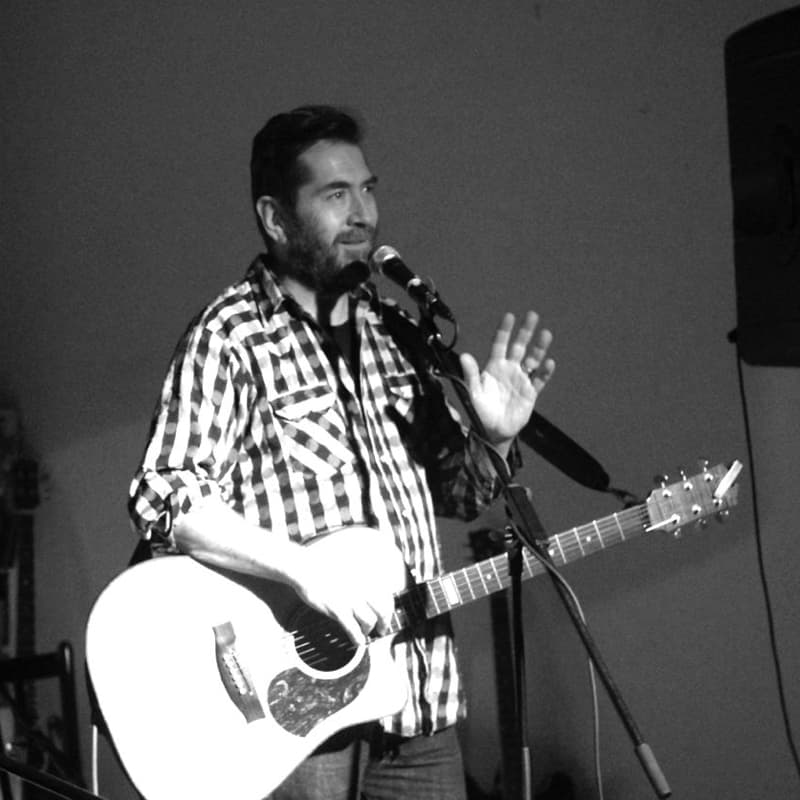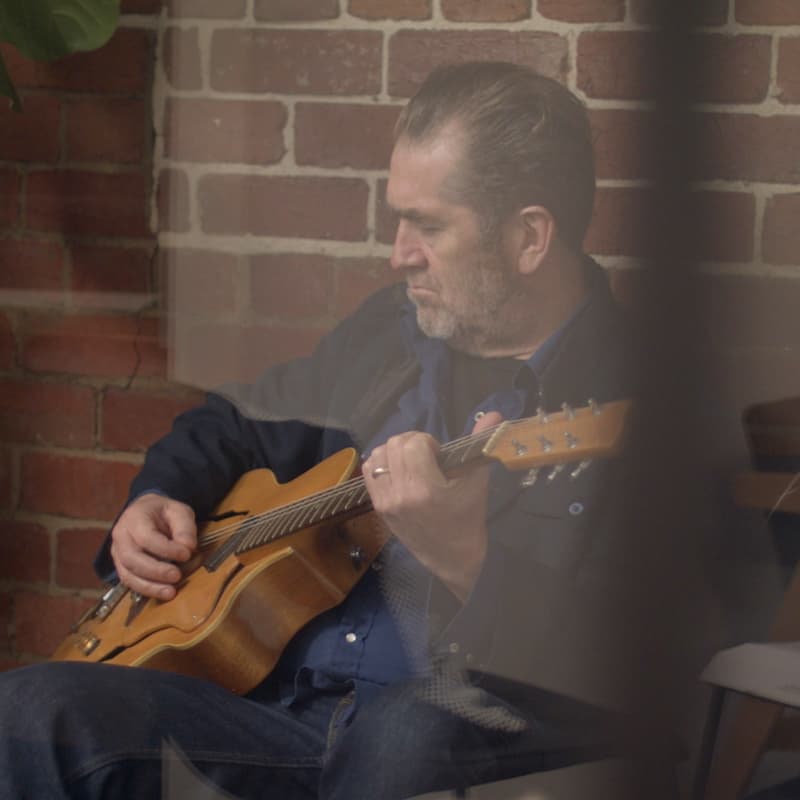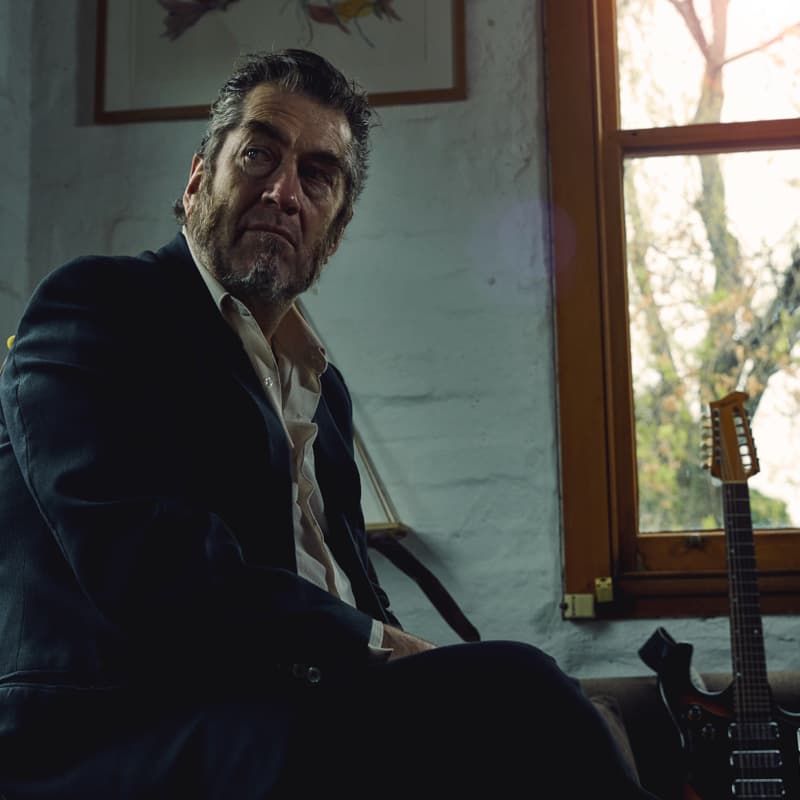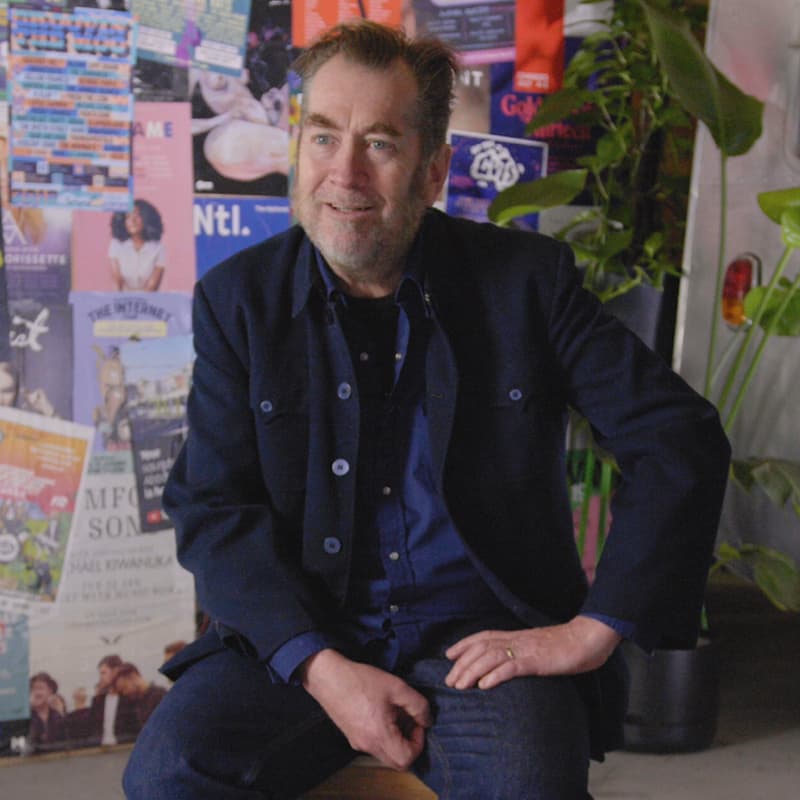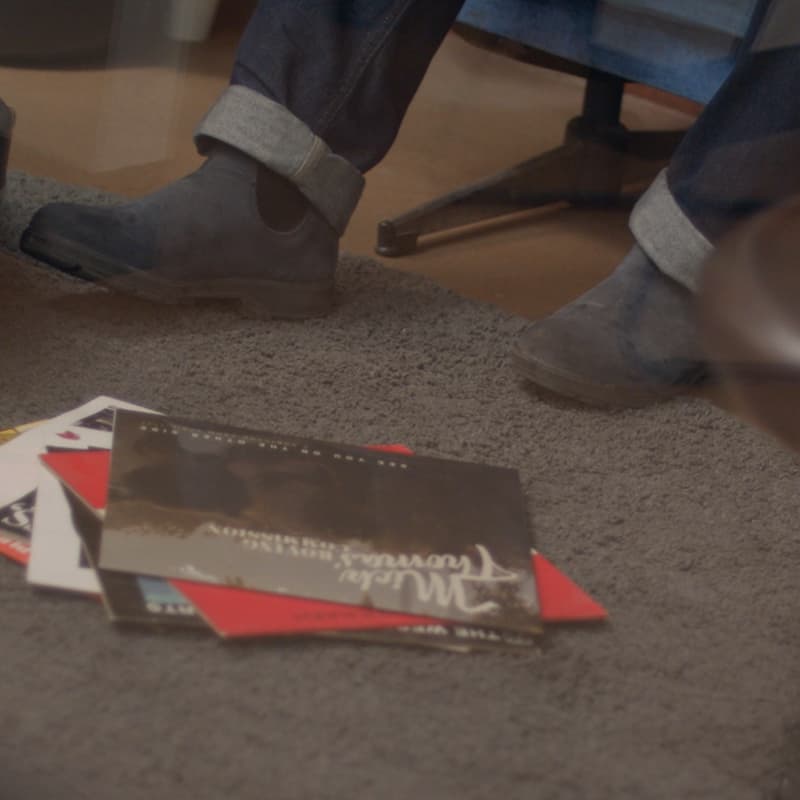 Today, Canada is one of Blundstone's oldest and largest international markets, thanks in no small part to Mick and the Weddings guys. The band's wild and wonderful performances were aided by the durability and practicality of their boots—boots that were up to anything the Weddings and the sticky floors of Canadian pubs could throw at them.
On their 1991 tour of Canada, in exchange for a bottle of rum and some unforgettable tour memories, the Weddings gifted their beloved Blundstones to Hardship Post. Some were old and battered, some new, some fitted, some didn't, but it didn't matter—the boots took on a life of their own and are now on the feet of Canadians from Yukon to Newfoundland.
While the Weddings have now gone their separate ways, they're all still individually creating music, still performing and still wildly bemused that a band from Melbourne, Victoria could be responsible for taking a boot that was born in Tasmanian 150 years ago to the other side of the world.