A restaurateur who keeps bees, raises pigs, runs a cooking school, and publishes books. That's just one day in the life of Rodney Dunn; a former Sydney city dweller who moved to Tasmania for the quiet, or not so quiet, life.
Rodney grew up on a farm in rural New South Wales. A chef apprenticeship eventually led him to Sydney, where he worked under Tetsuya Wakuda at his esteemed restaurant, Tetsuya's.
After completing his chef apprenticeship, Rodney moved into food media, developing recipes for most of Australia's food magazines, working as Food Researcher for the Better Homes and Gardens television program, and authored a cookbook entitled Roasting. His latest book, entitled The Agrarian Kitchen, contains 100 recipes and talks about his move to Tasmania to set up The Agrarian Kitchen.
Rodney has taught cooking classes at the Sydney Seafood School, Simon Johnson Providores and Accoutrement. He was a Food Editor for Australian Gourmet Traveller magazine from October 2004 to June 2007 and is currently Contributing Food Editor, writing recipe features for the magazine.
What I like most about my work is that the results can be seen from the hard work you put in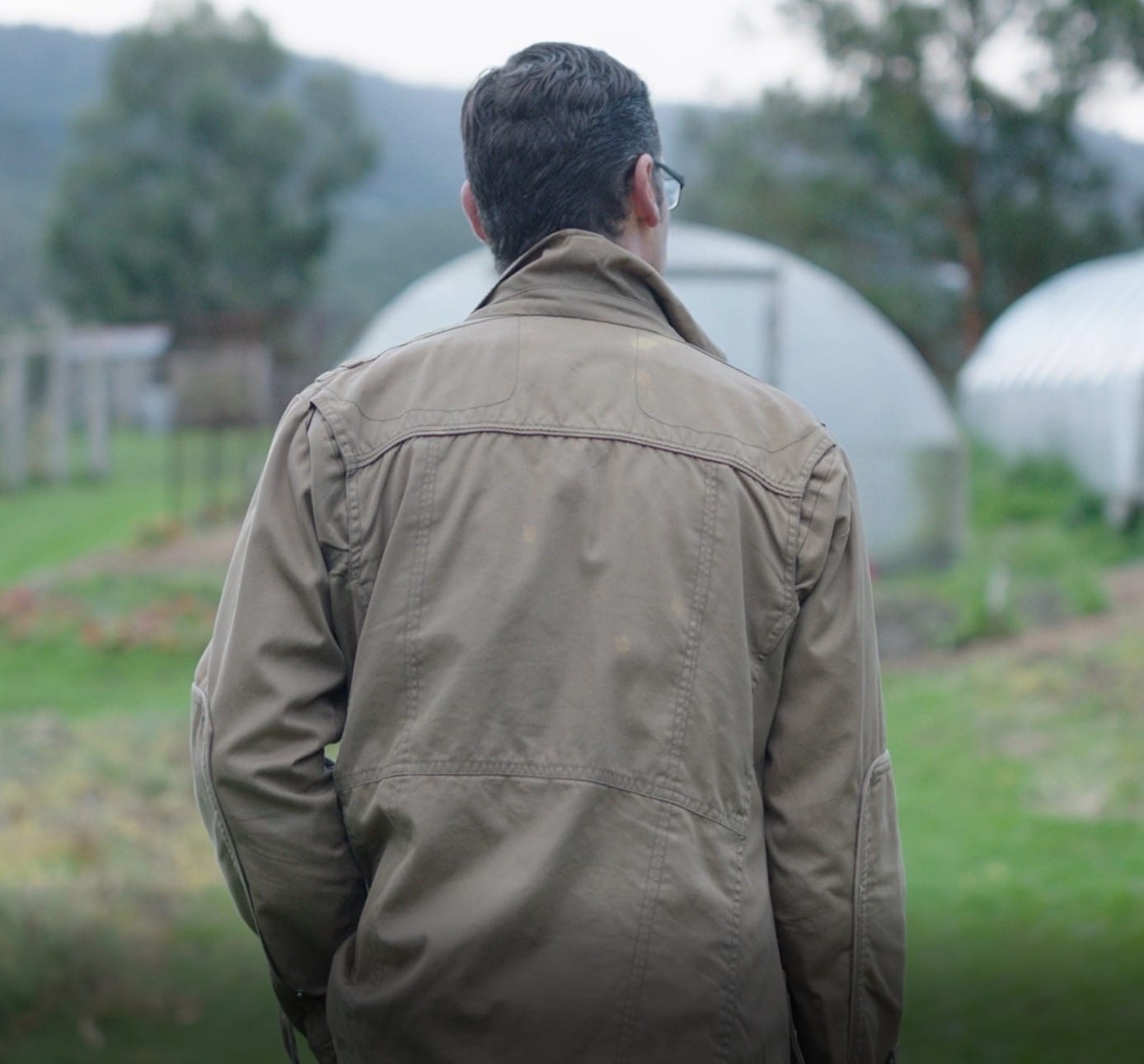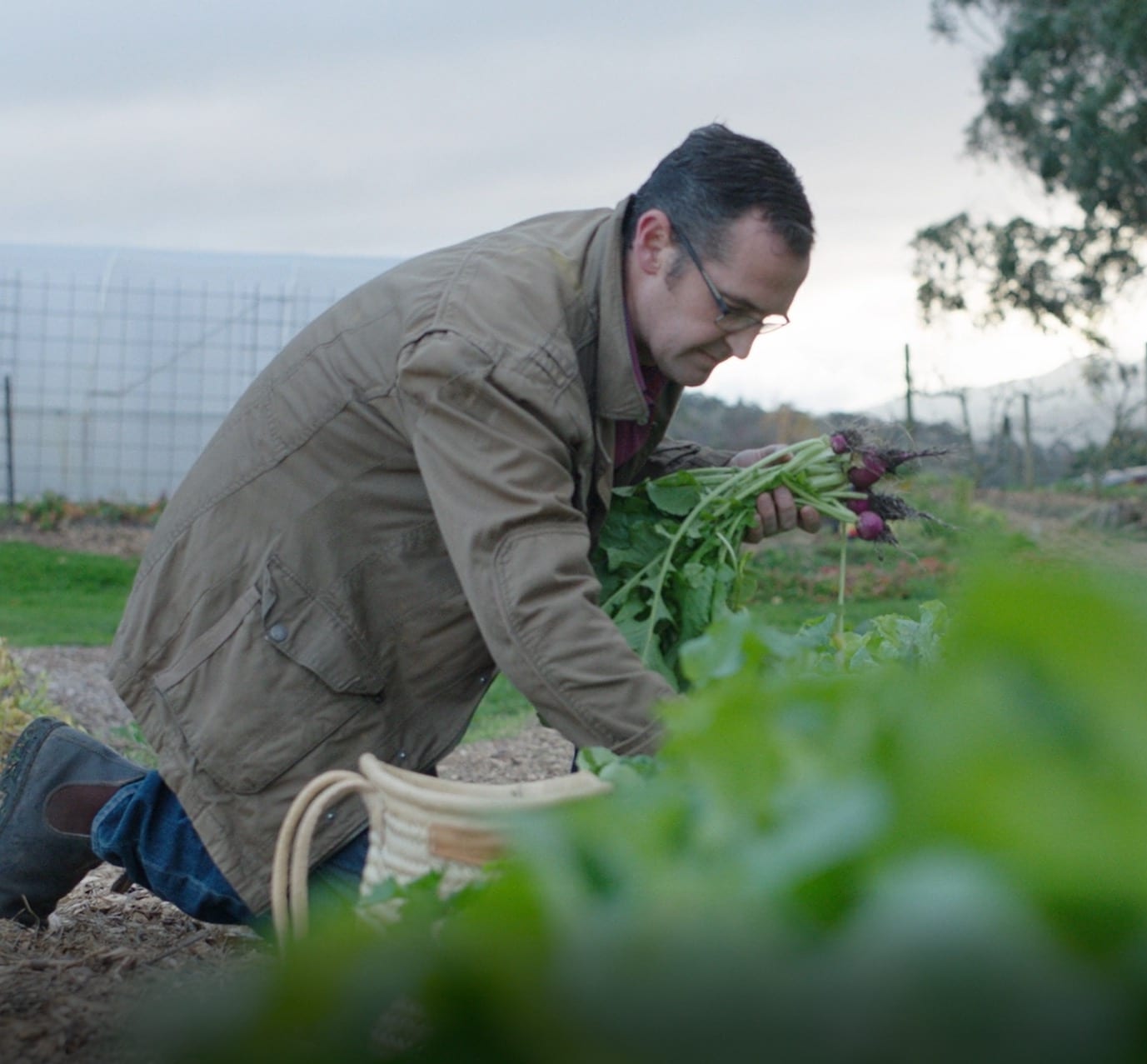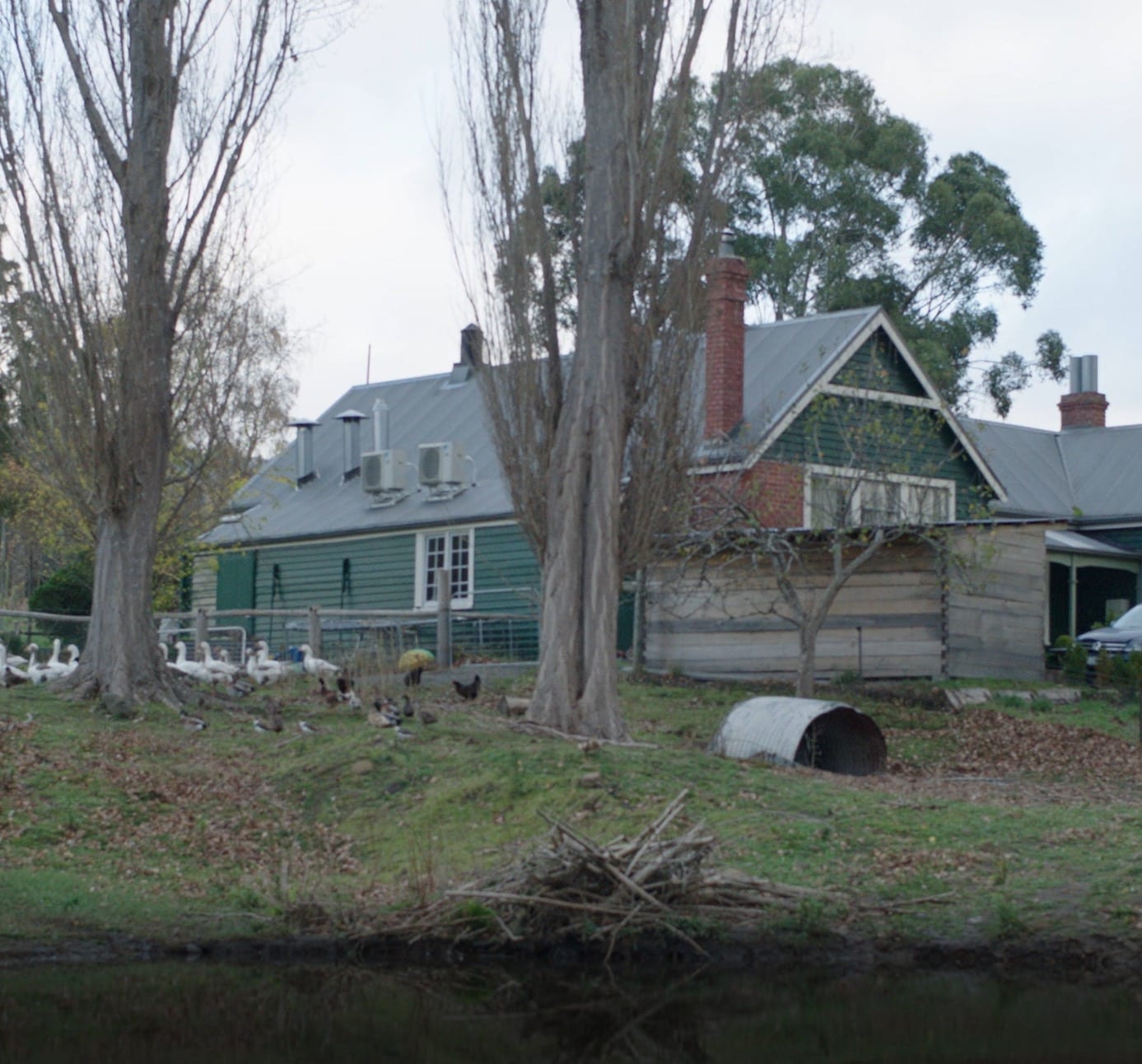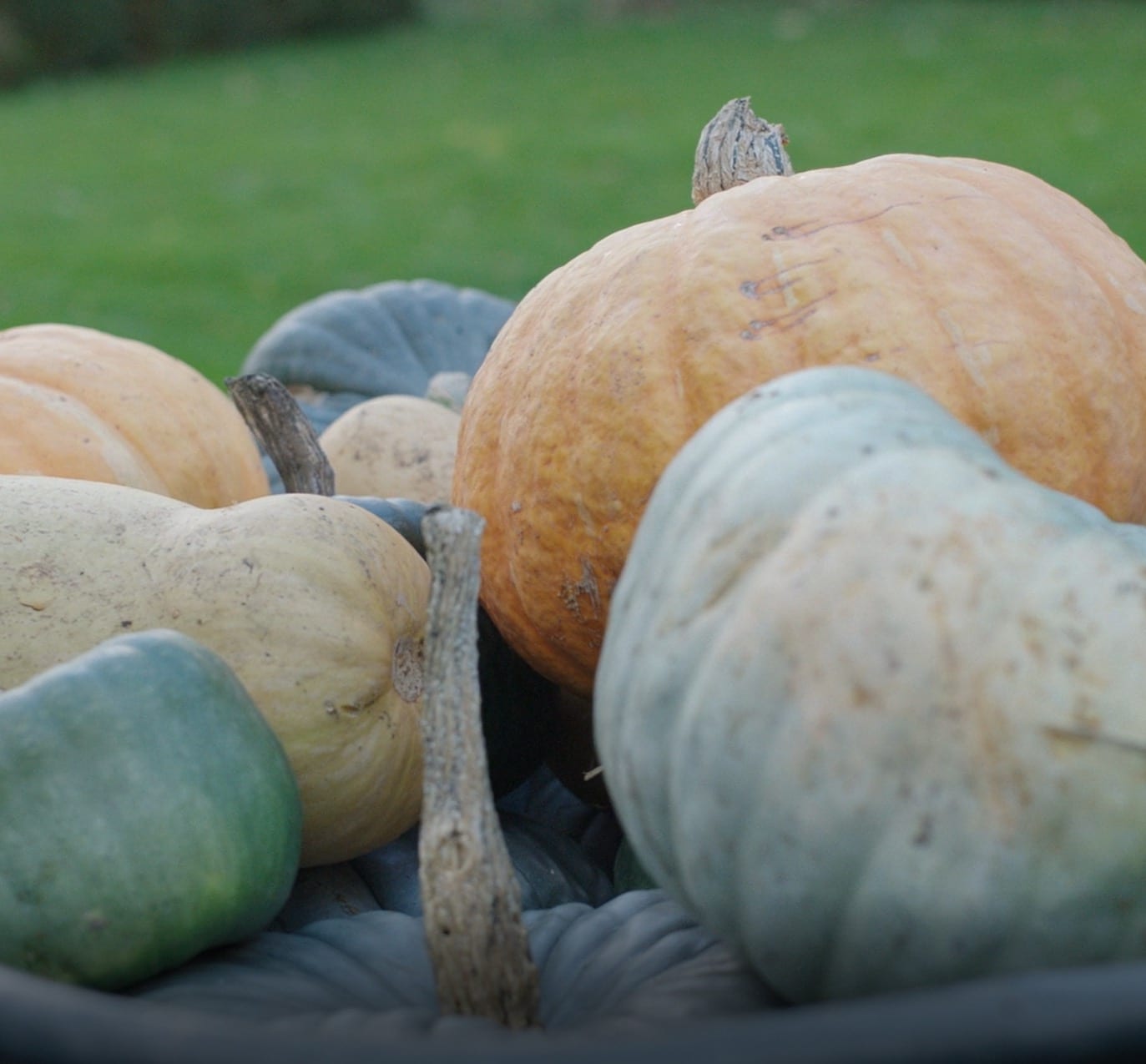 Above: Listen to Rodney's story
Rodney's passion for flavour has seen him return to the roots of produce, moving to Tasmania in July 2007 with his wife, Séverine and son, Tristan, to set up The Agrarian Kitchen.
Rodney now divides his time between milking goats, feeding animals, searching out interesting seeds to grow in the garden, ensuring the animals are copulating at the right time to ensure a seamless supply of meat and milk for the classes, indulging his passion for making edible stuff such as cheese, yoghurt, sour cream, salamis, sausages, ham, beer and cider on his days off, then once all that is done, writing recipes, menus and teaching most classes. For the other classes, you will find him cooking your lunch, making your coffee, and helping with washing your dishes; such are the joys of being the boss.