Fashion illustrator Suwa travels around the world capturing the best street-style looks from International Fashion Weeks
Her unique take on capturing street style has seen her become Fashion Week favourite, working with brands such as Hermès and Chanel.
I feel like an explorer. I enjoy the adventure of finding new people and working on a different project.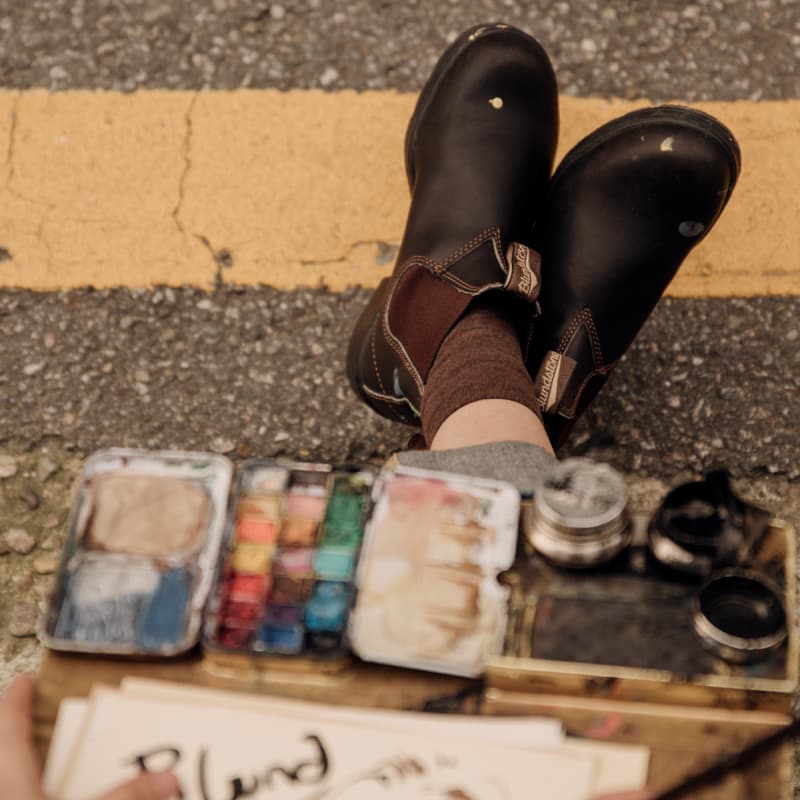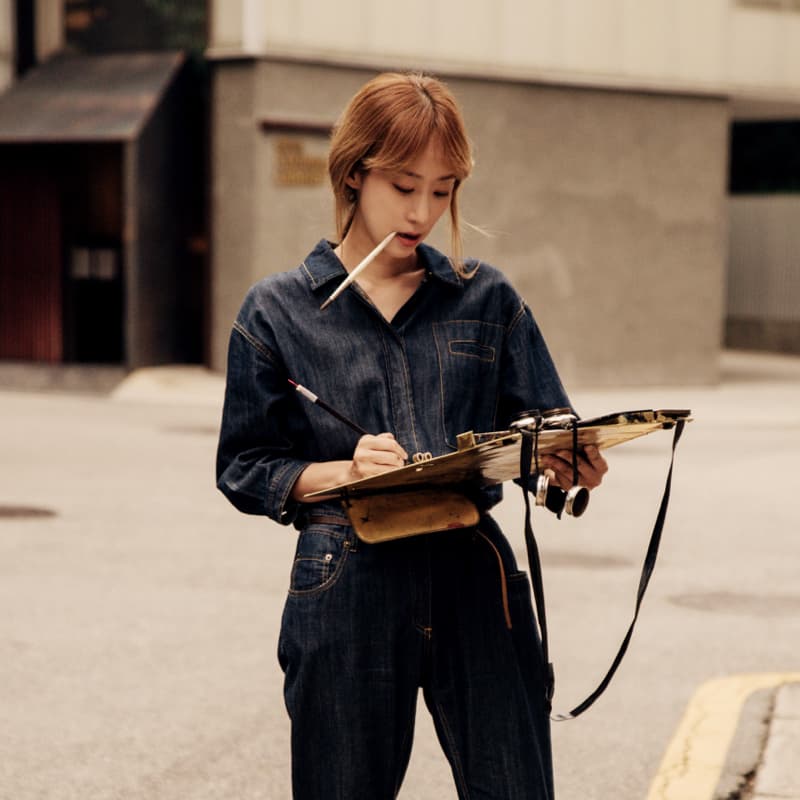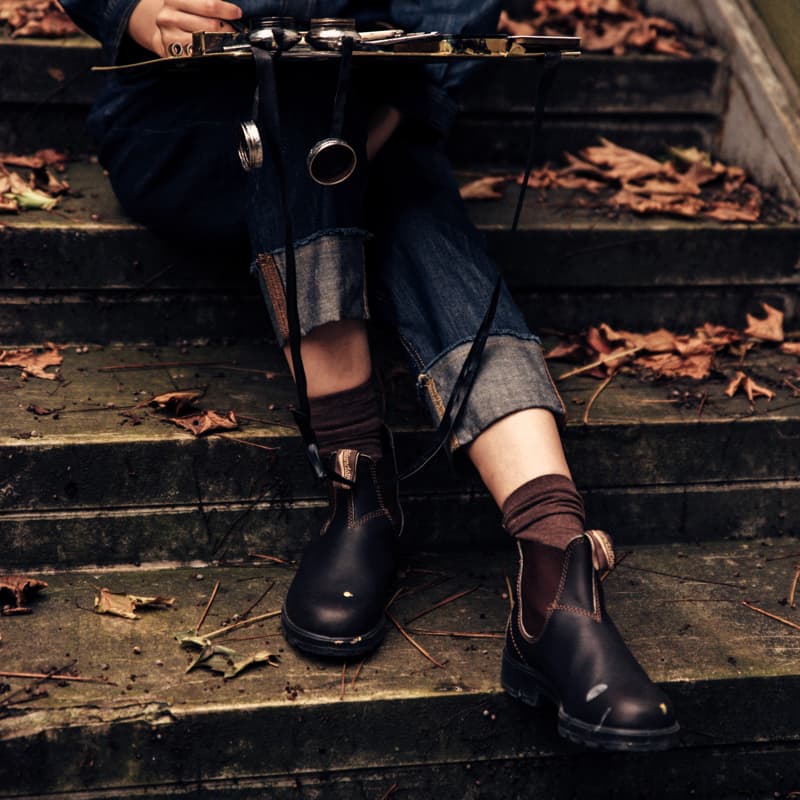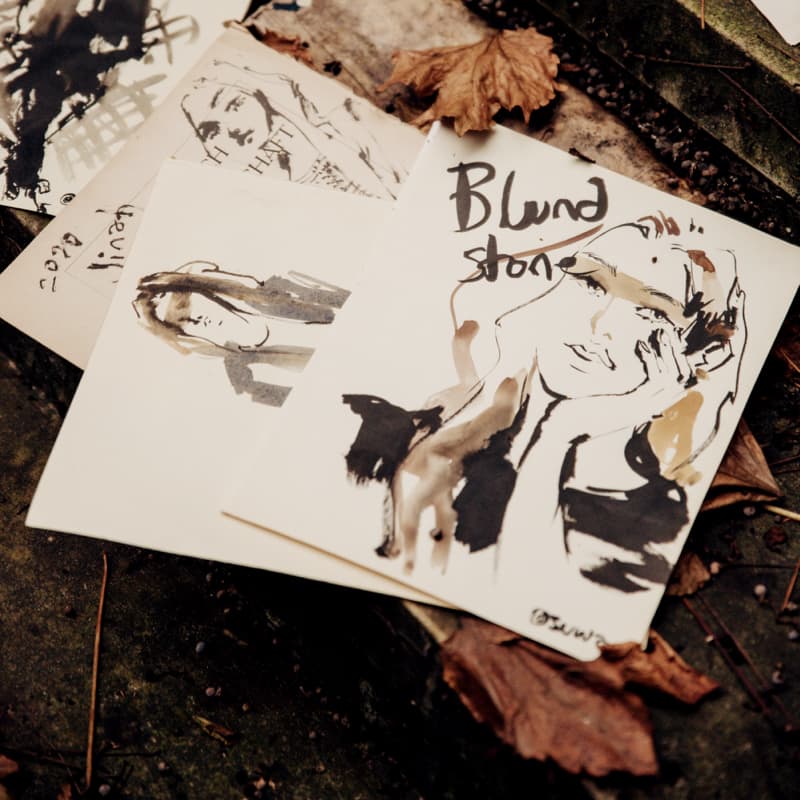 Suwa has made her mark on the fashion field as a pioneer "street style fashion artist". Her art consists of live-painting, portraits and larger mural-style street painting.
At each Fashion Week, she captures the outfits of the attendees armed with a sheaf of papers and her palette of paints. Working alongside traditional street style photographers, her work is a breath of fresh air and a study in stillness in what can be a manic situation!!
Suwa's inspired by vintage magazines and old books in her illustrations, seeing them as a link between fashion's past and its contemporary transformations. In fact, it's the cyclical nature of fashion that most informs her work—the past and present working together to create fresh trends.