We see your French Bulldog and raise you an elephant.
Since 2012, Tempe has called Botswana home, working for local NGO Elephants Without Borders who are dedicated to conserving wildlife and natural resources.
One of the outcomes of Tempe's work is to make recommendations for elephant management and land planning to enable her community to be a place where both humans and elephants can not only coexist, but thrive. Her location is unique, in that it's home to one of the largest populations of elephants and the smallest human population.
What stands out is being charged by an adult - very angry - mother elephant...The challenges are big but the rewards are even bigger.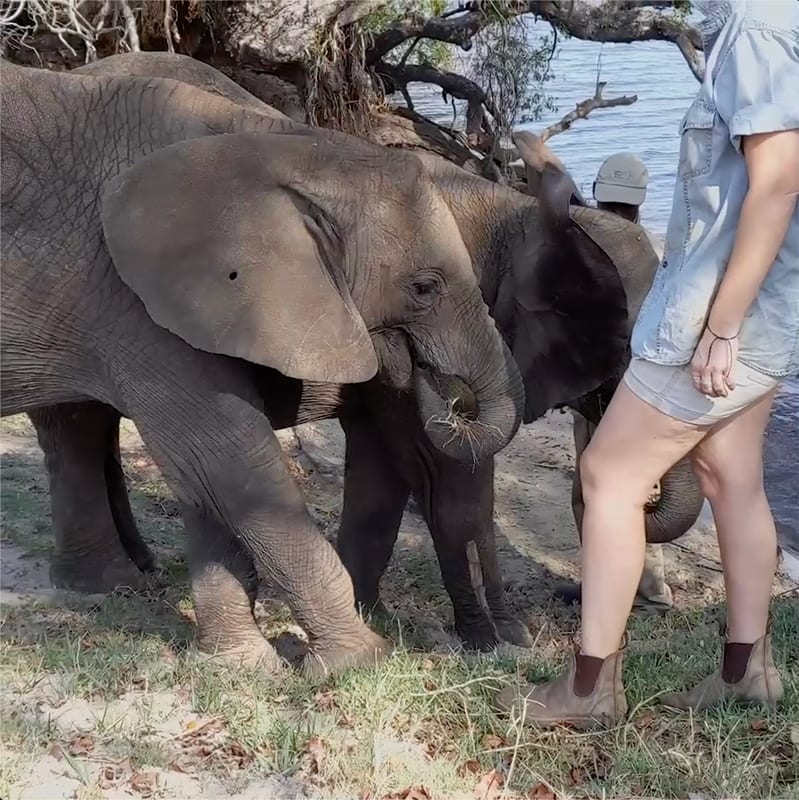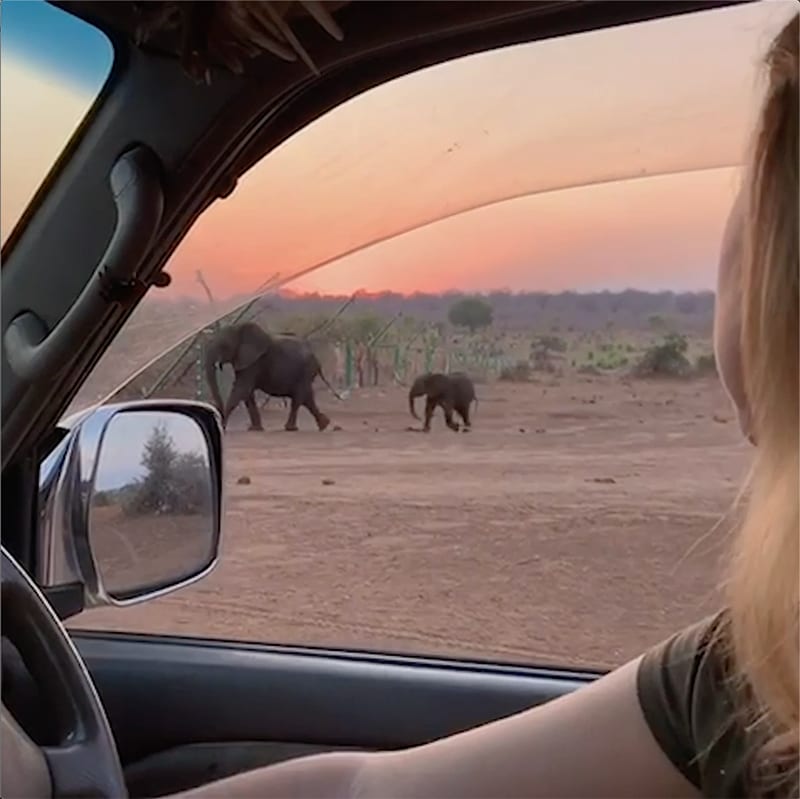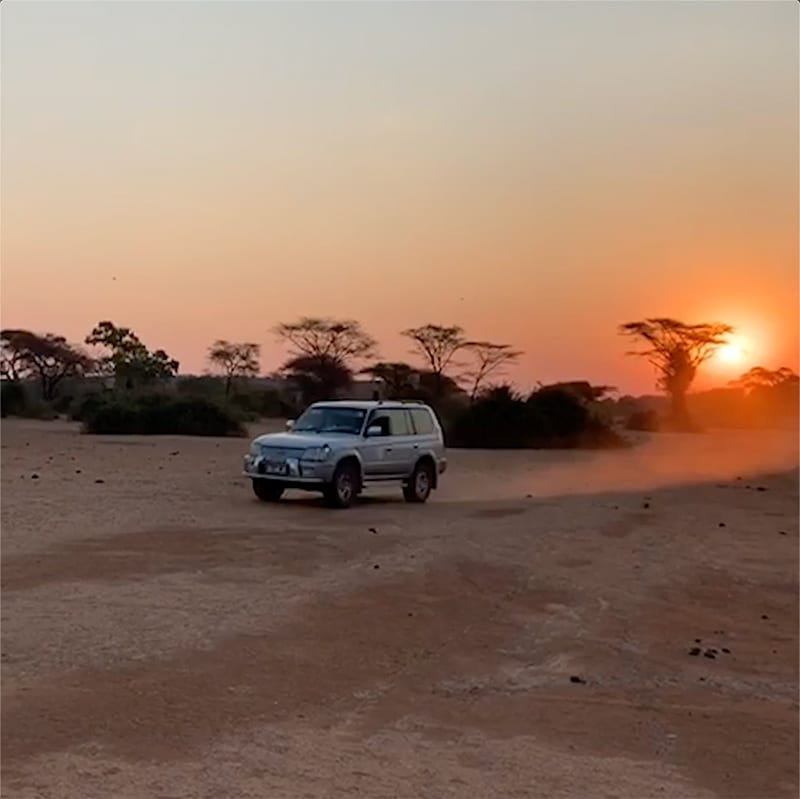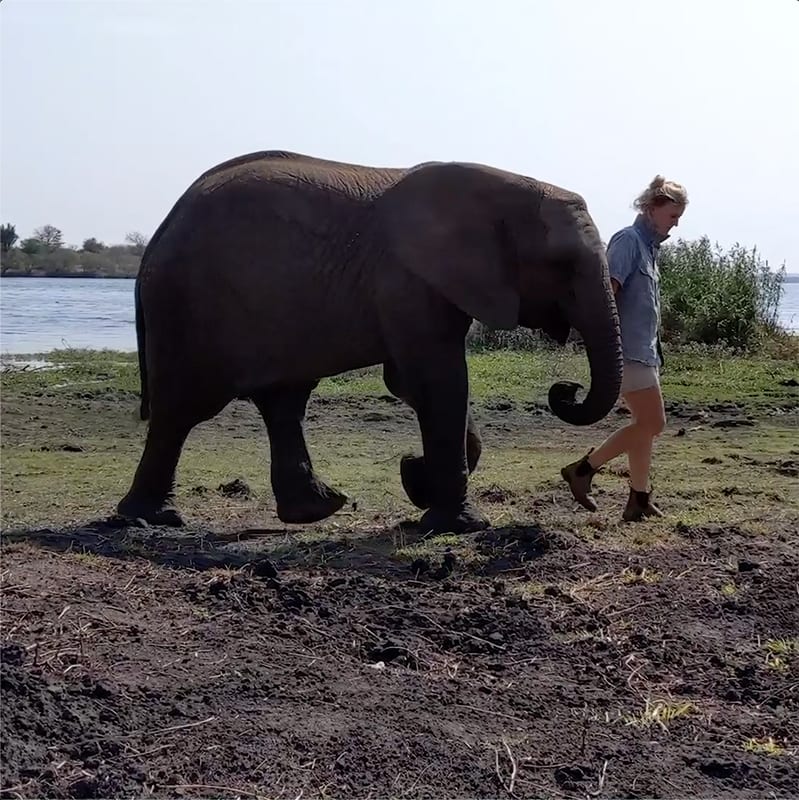 Above: Listen to Tempe's story
While spending the day with elephants might seem idyllic, there are challenges and confrontations to contend with. She's been charged by a protective new mum, but has also experienced the rare opportunity of witnessing the birth of an elephant, something that generally occurs at night.
Having grown up in regional NSW, country life comes naturally to Tempe and she plans to call Botswana home for the foreseeable future.