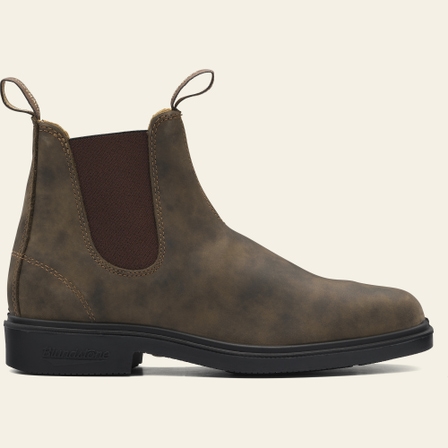 #1306
Men's Dress
Chelsea Boots
-
Rustic Brown
The svelte profile and square toe of the #1306 is the ultimate in refinement. The rustic brown leather upper gives it a down to earth appeal.
Available in sizes NZ/UK 3-12. For help with sizing. click here
We are currently unable to fulfil online orders. We apologise for any inconvenience.